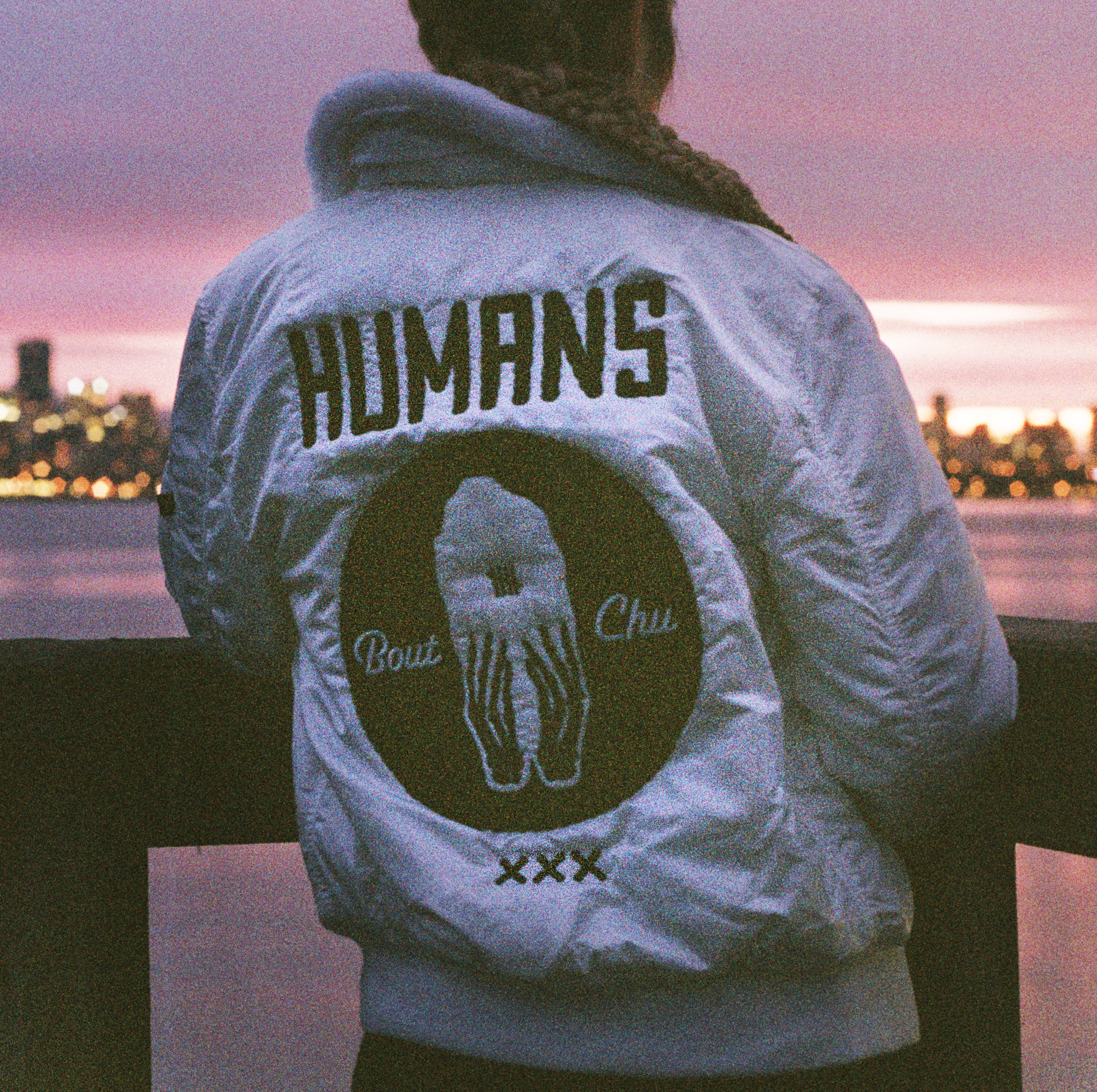 Vancouver duo Humans are dropping their Water Water EP tomorrow (March 4) via Mom + Pop/Haven Sounds, and today we're sharing "Bout Chu." The song stretches to nearly six minutes (which is still less than the ten minutes that the lovely "Water Water" takes to slowly unfurl), and shows the band in a darker mood, reflecting on the past.
In their own words, "'Bout Chu' is, in actuality, a song about us (the band). Its us talking to ourselves at various stages in life. We wouldn't normally write something quite so personal for widespread consumption, but when we were in the studio, we decided to scrap all the vocals we had prepared for the song. Through a fairly cathartic process, we decided to share these lyrics with you, and this is what ended up going to press. For everyone out there who is reading between the lines, you're probably reading them accurately."
Take some time with "Bout Chu," let its slow build draw you in, and the eventual payoff crash down on you in a wave of nostalgia an emotion. Check out Humans' upcoming tour dates and a black version of that awesome jacket that is the song's cover art below, too.
---
---