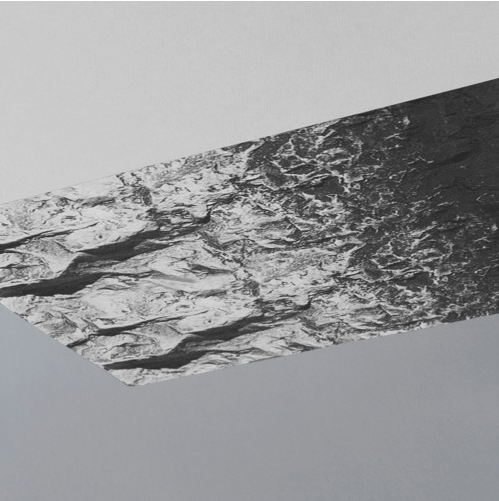 Daily Discovery is a feature that highlights a new or recently discovered artist who we're excited about. See the rest of our Daily Discoveries here.
---
Seramic is keeping his cards close to his chest. There's very little information about the artist online, and when I ask him what he sees as the value of staying mysterious in today's world of 24/7 social media and information overload he answers simply.
"I just want the music to speak for itself for now."
What we do know is that the man behind Seramic is based in London and has been making music his whole life. He isn't signed, and on the subject of his upcoming project he told us, "I have been working on this project with a few friends of mine, one of which is a guy called Carassius Gold who helped produce a track I started in LA with Morly a few months ago."
"People Say" is a fantastic introduction, a song with an old soul but a modern edge, layers of rich backing vocals lifting you up to the heavens church before the mournful verses bring you crashing back to earth. Artists new and old, the likes of Prince, Sly and the Family Stone, Funkadelic, D'Angelo, Outkast, and Kendrick Lamar serve as inspiration to Seramic, trailblazers in whose paths he hopes to make his own mark.
Look out for more music and "lots of shows" from Seramic throughout 2016, but for the meantime enjoy "People Say."