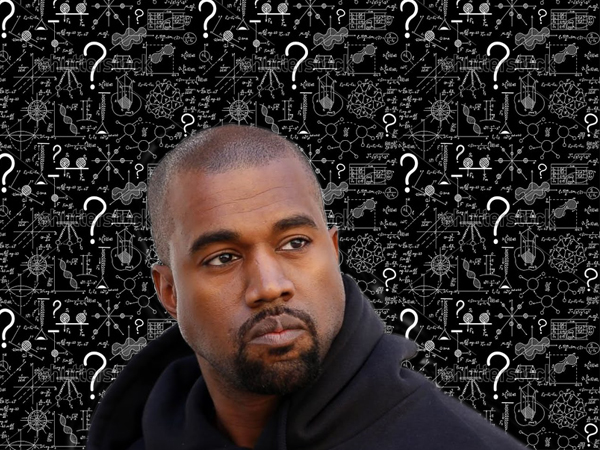 I don't know if you've heard, but Kanye West has a new album coming out next week. He's also live-streaming the album around the world, and still hasn't settled on what to call it.
To celebrate Yeezus' next release, we're going heavy on Kanye content this week (not like the other 51 weeks of the year, right guys?) and decided to dive into the subtle, nuanced expressions of one of our favorite artists.
So, Kanye stans, it's time to put your encyclopedic knowledge to a visual test—what's Kanye doing in these pictures?
---