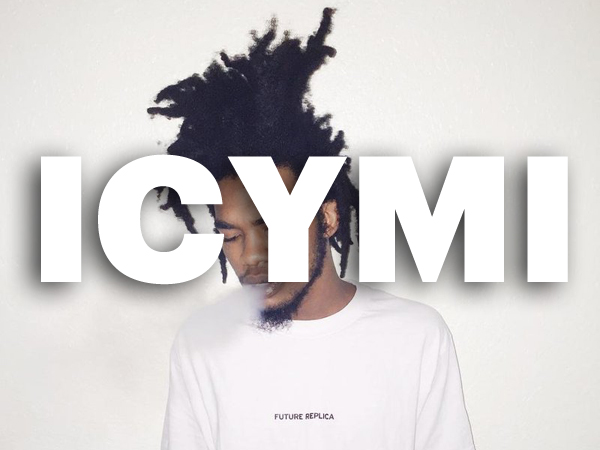 Keeping up with the internet is impossible, so we're going to try out a new little Saturday round-up, featuring some of our favorite music-related stories from the past week week, including features, interviews, weird news, and more. We hope this helps.
---
New York Times presents: 25 Songs That Tell Us Where Music is Going, a gorgeous feature packed with content.
---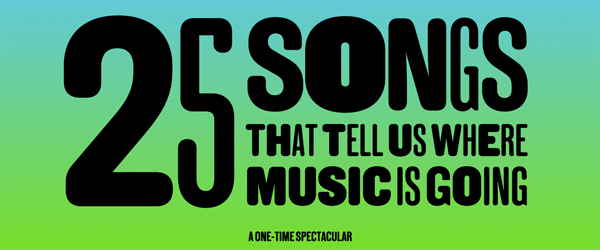 ---
Our favorite songs of the week, including Chester Watson, Denzel Curry, ANOHNI, and more.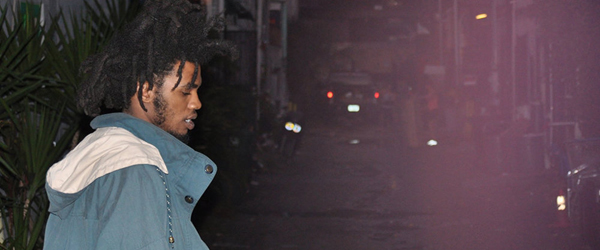 ---
The problem with automating music discovery, including thoughts from Zane Lowe and MICK.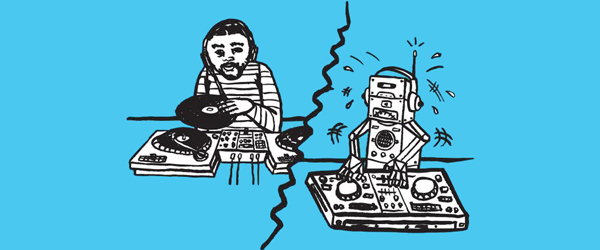 ---
Why SXSW won't ever be the same after Obama, for everyone planning their trips to Austin.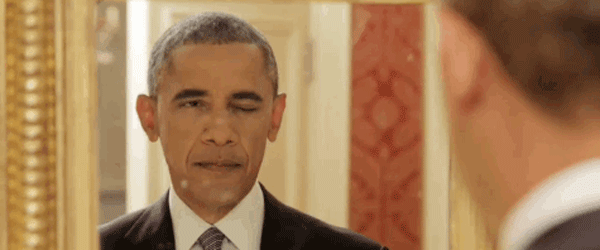 ---
How the New Music Cartel redefined the music industry, a must-read for anyone doubting the power of rap blogs in the 2000s.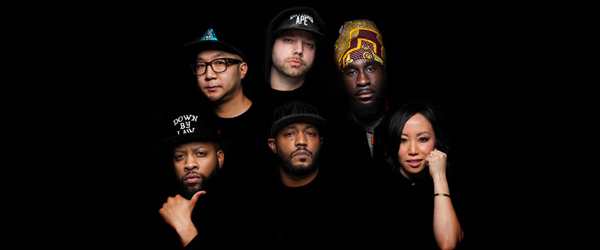 ---
Kanye West's life story—as told through his lyrics.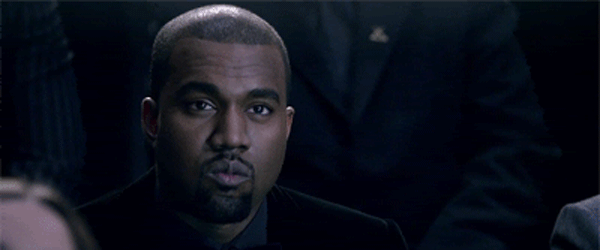 ---
And finally, Puff Daddy uploaded rare footage of The Notorious B.I.G. in the studio on the anniversary of the rap legend's death. R.I.P. Biggie.