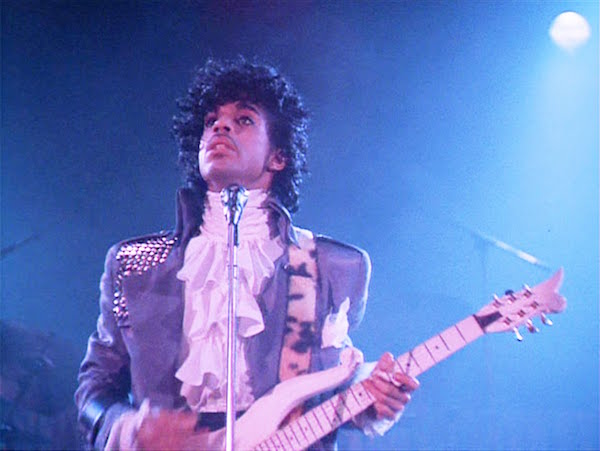 Prince passed away earlier today, April 21, at his Paisley Park home at the age of 57. The music legend and innovator leaves behind an untouchable legacy of recorded music, live performances, and incredible stories from those who met him.
While we begin process his passing, the best thing to do is celebrate the music and life of a true icon.
---
Sharing the stage with James Brown and Michael Jackson at the Beverly Theater in 1983:
---
His "While My Guitar Gentle Weeps" guitar solo at the Rock and Roll Hall of Fame:
---
His Super Bowl halftime show:
---
And the incredible pre-Super Bowl press conference:
---
The Purple Rain movie:
---
His appearance at Wimbledon tennis tournament: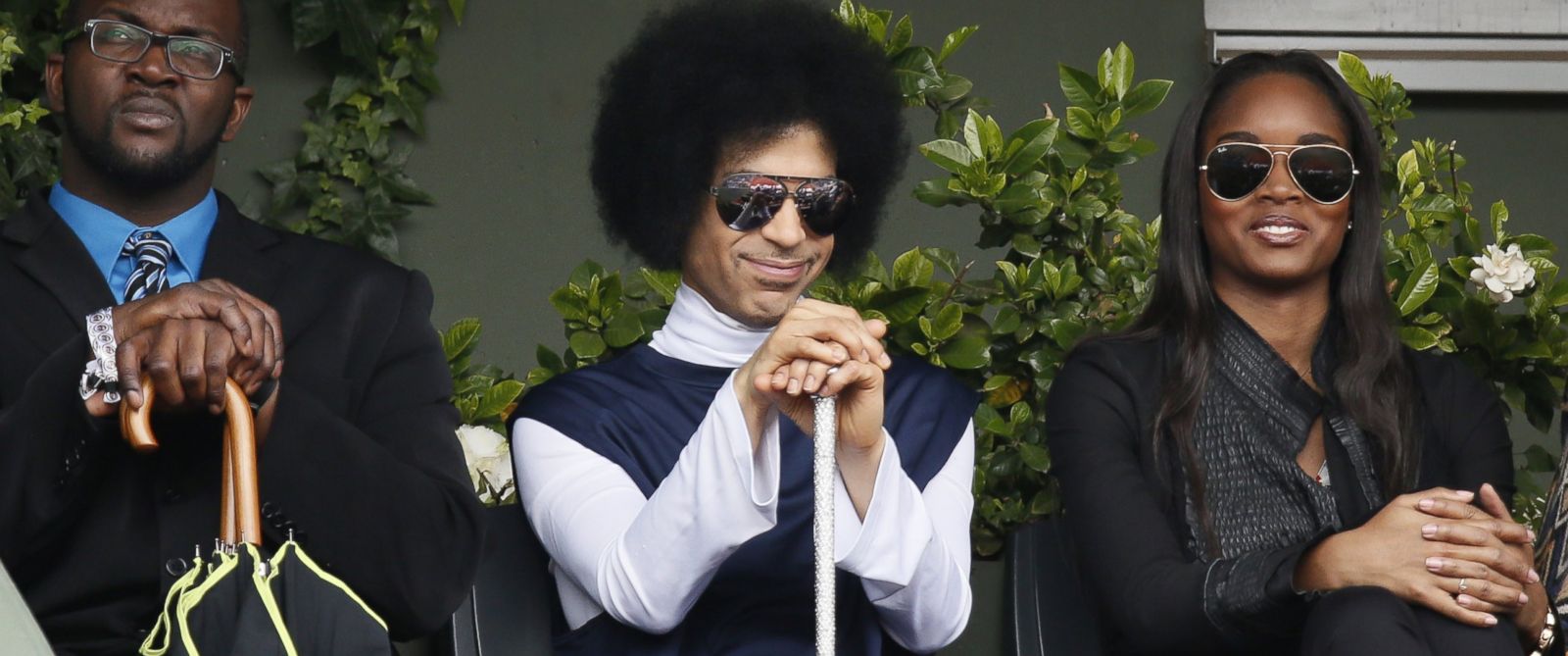 ---
His performance of "Superstition" with Stevie Wonder:
---
When he was breaking new ground in music streaming and independent distribution with the NPG Music Club.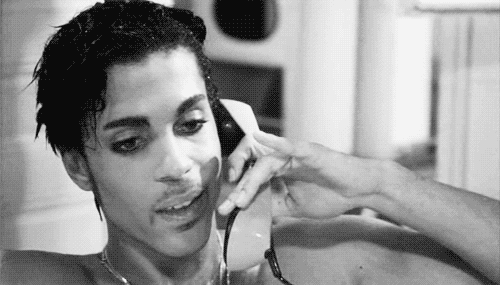 ---
The Artist Formerly Known As Prince's appearance on The Muppets (from 5:25 onwards):
---
His "Batdance" song and amazing video for the Batman movie:
---
His first UK newspaper interview in ten years with The Mirror (read in full here):
My audience with Prince has taken a bizarre downward turn. I'm trying to interview the rock legend but he's more interested in an impromptu jam session on the stage of his private concert hall – with me on drums. We're two minutes into Beatles classic Come Together and I'm getting into my stride when I become aware that Prince is staring across at me and wincing.

"Stop! Stop! Stop!" he shouts, slamming his hand down on his purple grand piano. "Have you ever seen The Apprentice on TV? Cos You're fired!"

I protest. Let's take it from the top again, I suggest. But too late. I've blown it.
---
His song "Darling Nikki," which, legend has it, was so salacious that it prompted Tipper Gore to create the Parents Music Resource Center, and thus Explicit Content stickers:
---
Prince's outfit and performance of "Gett Off" at the 1991 MTV VMAs: