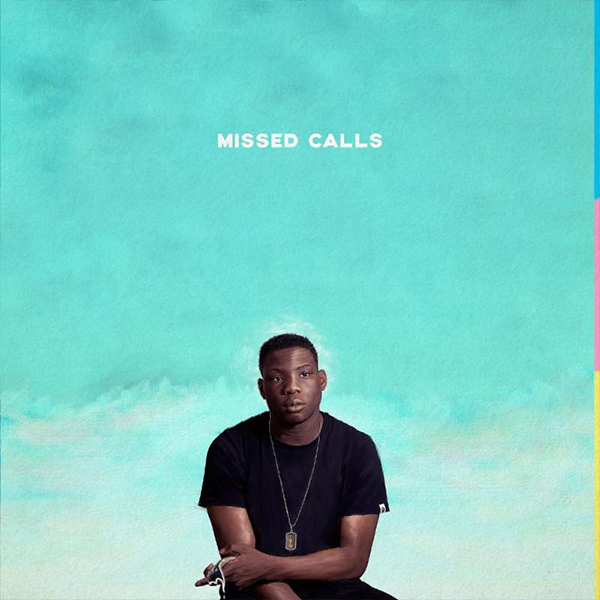 Tunji Ige's Missed Calls project dropped last week. It's another win for the Philadelphia producer/rapper, featuring Tunji's cutting flow and uncanny ear for melody.
To celebrate the release, Tunji put together a Spotify playlist containing some of his current favorites "I picked these tracks because this is the only way to capture the myriad of moods on the daily," he said. "I stay up to date with everything going on but these are my go-to joints."
Check out the playlist below, and listen to Missed Calls on Spotify.