Hip-hop has been making major inroads into the festival circuit recently, with MCs opting to play rap-centric events as opposed to settling for eighth line billing beneath traditionally festival friendly acts like EDM DJs and Alt Nation-approved indie rock.
Festivals like Day N Night and Mala Luna (not to mention Tyler, the Creator's Camp Flog Gnaw) have seen success recently with impressive rap-focused lineups, but DOPE Entertainment's Rolling Loud recently announced they'll be the first to make the move from regional spectacle to global phenomenon.
Last week, festival co-founders Tariq Cherif and Matt Zingler announced that they'd be bringing the Miami-based festival to the Bay Area and Southern California, as well as the U.K., China, and Japan.
The festival is known for its ability to book buzzing young rappers before they cross over (they had Playboi Carti and Lil Uzi Vert in 2016, and artists like Aminé and XXXTentacion this year). 2017 included major headliners like Kendrick Lamar, Future, and Lil Wayne (although it would be nice to see more gender diversity in future lineups)​. The Bay Area lineup was just announced and it seems like another success.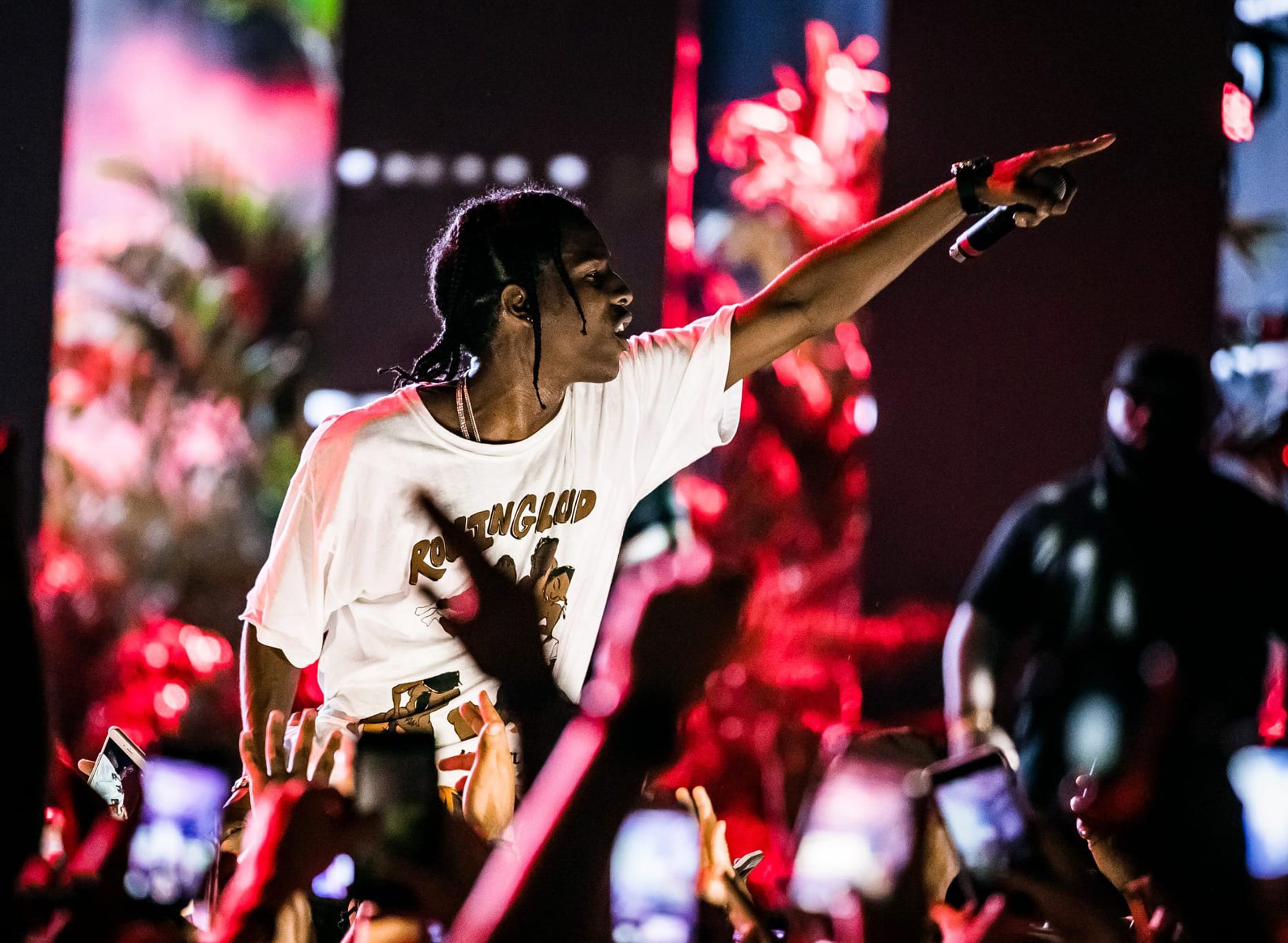 Hip-hop is the new title-holder of "most consumed genre," so it's fitting that festivals are popping up tailored specifically for rap audiences. Platforms like SoundCloud have allowed subcultures in specific cities to flourish and bookers are able to create lineups that cater to both hyper-local and national scenes—a model that Rolling Loud has been successfully utilizing since its inception in 2015.
But, the question remains: How will this model translate globally?
We reached out to Cherif, who told us why he believed now was the right time to expand across the world, explaining, "[Rap] is just on fire. The growth and buzz it's receiving is reminiscent of EDM in 2007 and it's amazing." 
In the interview below, Cherif shares his thoughts on hip-hop's global market potential, the state of rap music festivals in general, and his mission to get Dizzee Rascal on the U.K. bill.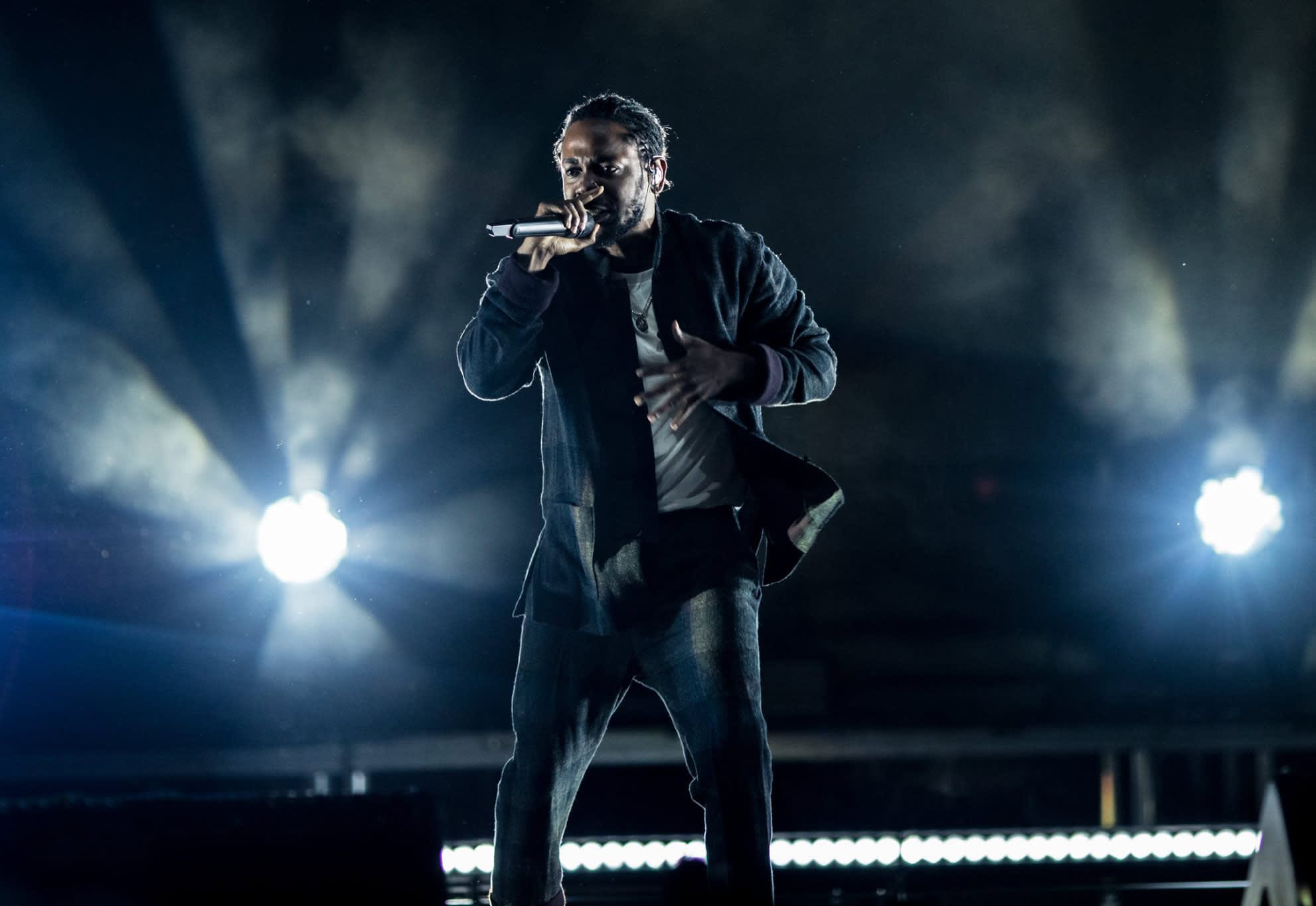 What do you think has changed most about rap culture to enable this kind of expansion in the time since you started Rolling Loud in 2015 and now?
I believe in the current state of rap, that rappers are the new rock stars. Underground rap is the new punk rock. And then you've got the biggest shows where rappers act like rock stars. Rap is the number one genre in the world right now. It's the most streamed. It's just on fire. The growth and buzz it's receiving is reminiscent of EDM in 2007 and it's amazing.
Hip-hop has always been super popular and rap has taken over a lot of aspects of American culture, in my opinion, in a good way for years. With its lyrical and multi-regional elements and incorporation of different vernacular, hip-hop is always able to stay relevant. It's able to speak on the times and convey an energy that is popular within the population.
Rap is the number one genre in the world right now. It's the most streamed, it's just on fire. The growth and buzz it's receiving is reminiscent of EDM in 2007 and it's amazing.
Take it back to a festival like Rock the Bells where it was primarily artists like Wu-Tang, Nas, and Lauryn Hill. And they could've stayed alive if they would've just evolved. The rap we book today in 2017 is way different than what we booked [as DOPE Entertainment] in 2012.
The lyrical element—with exceptions of artists like Kendrick and J. Cole and some up-and-comers—seems to be less important today. It's more about the flow and the beat. It's about not being afraid to book what it is that's generating people's attention. We try to balance it in our lineups. We had Kendrick; arguably the best rapper right now. We also had Lil Wayne; in my opinion the best rapper ever. We have that, and we also have Future and Young Thug. It's unfair that there's one genre called hip-hop. In my opinion it's got a bunch of genres within it, but the world is a very black-and-white place.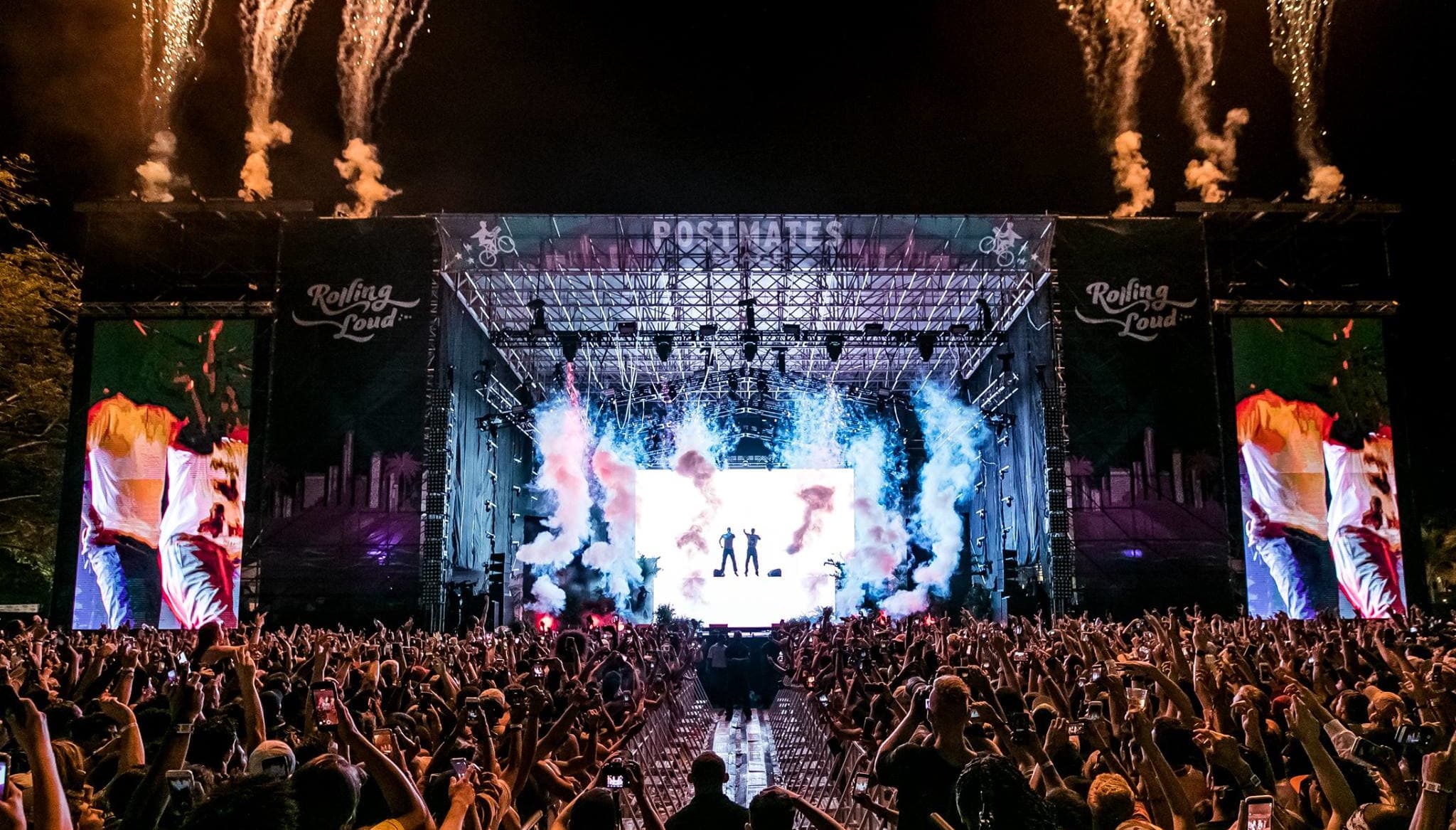 What made you feel like this was the right time to expand globally?
Just learning more about analytics and seeing where else this music is being streamed a lot. As we've developed as a company, we've made a lot more connections in the industry. People started coming to us. Local talent buyers and festival organizers in different regions, started coming to us and saying, 'We're responsible for this country's version of this festival.' Whether it's an Ultra or an EDC. [They say], 'We do this here, and we think your festival would be really good here, so let's talk.' There are situations like that, so it's a combination. We know for sure there's a huge hip-hop scene in the UK. That's a no brainer, but now we know where in Asia it's popping, too.
I really want to go to South Africa, and Africa period, but the exchange rate makes it really tough, and the amount of money the local populations are willing to spend for a ticket. I'm half-African so I really want to bring the show home, and hopefully one day.
We know for sure there's a huge hip-hop scene in the UK. That's a no brainer, but now we know where in Asia it's popping.
Do you see other rap-centric festivals following this model and going global?
It's a big feat to throw one hip-hop festival. You have to be quite established, and it takes a lot of money to take it worldwide. I welcome anybody to try it. I don't see the point, but if they want to try it be my guest. I don't see anybody else established enough to do it or willing to. You've got to be building on some type of success. We are—knock on wood—comfortably sitting in front and ahead of the curve with the pioneer flag. We're reaching new grounds that only EDM festivals have.
What was the process like for finding venues both in the U.S. and abroad?
The international plays are definitely smaller. Miami we do 40,000, internationally we're talking 10-15,000 person shows. Southern California we're talking a little bigger than that. Bay we're talking 25,000. That's basically judging what type of risk we're willing to take with our talent budget for the first year and wanting to build in the market as well. So you'll see that the Bay and SoCal lineups have a lower ticket price than the Miami show because the show is a little smaller. The lineup is concentrated with a lower ticket price.
What will be different between the new incarnations of Rolling Loud? How will you tailor the experience to be unique for each region?
We started in Florida, and what did we have? A bunch of Florida artists. You'll see with our California shows that there's a healthy dose of Cali artists. And then in the U.K.—I'm a super big fan of Dizzee Rascal. I haven't talked to his people but if Dizzee's management reads this, I'm going to find out who your booking agent is. And there are rap scenes other than grime also that are crushing it in the U.K. My friends at 88Rising have a lot of artists that they work with from different parts of Asia. We will have local acts from each market.