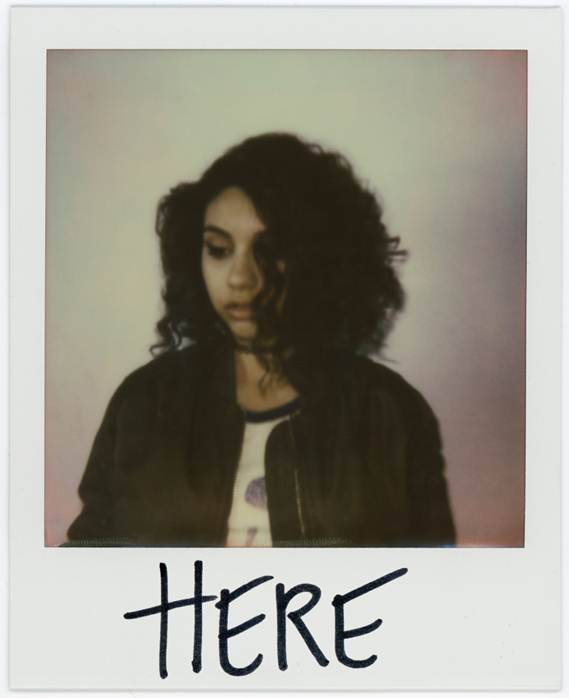 You know that feeling, you didn't really feel like going out but your friends somehow convinced you to tag along and now you're stuck at a party that you're not feeling because they're also your ride home. 18-year-old Alessia's debut single "Here" is the soundtrack for that exact feeling.
The Ontario native has been steadily making impressive covers on her YouTube, but it looks like the young singer/songwriter is ready to make a huge impression with her first single for Def Jam.
You can sense from the tone of Alessia's voice that she's not just a shy wallflower. She's completely confident that she wants nothing to do with that specific party crowd. "Here" is an anthem for everyone who is comfortable admitting that they much rather do their own thing.
Listen to "Here" below.