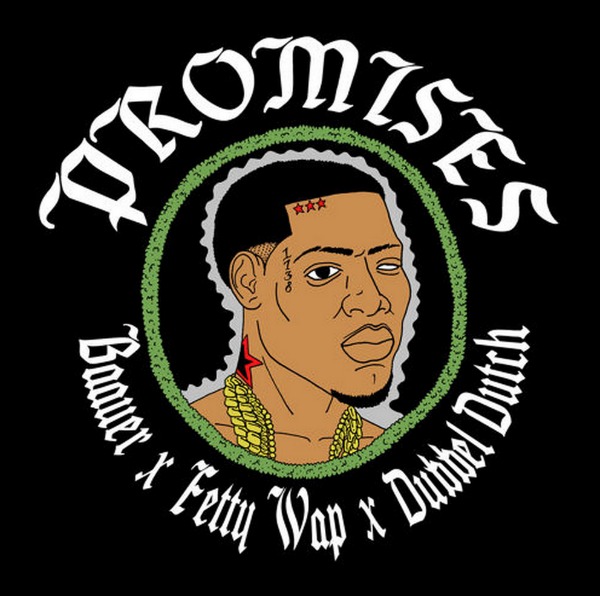 Earlier this week we found out that Fetty Wap had been in the studio working with Baauer and Dubbel Dutch thanks to Adidas' Songs From Scratch series. The behind-the-scenes footage gave us a little preview of their new song "Promises" but they've officially dropped the full version.
Similar to his current hit "Trap Queen," this new single features a hook and melody by Fetty Wap that will immediately find its way into your memory. He's got a special skill for picking infectious beats and pairing them with equally addictive melodies. "Promises" is sure to be yet another catchy hit under Fetty Wap's belt.
Listen to "Promises" below.