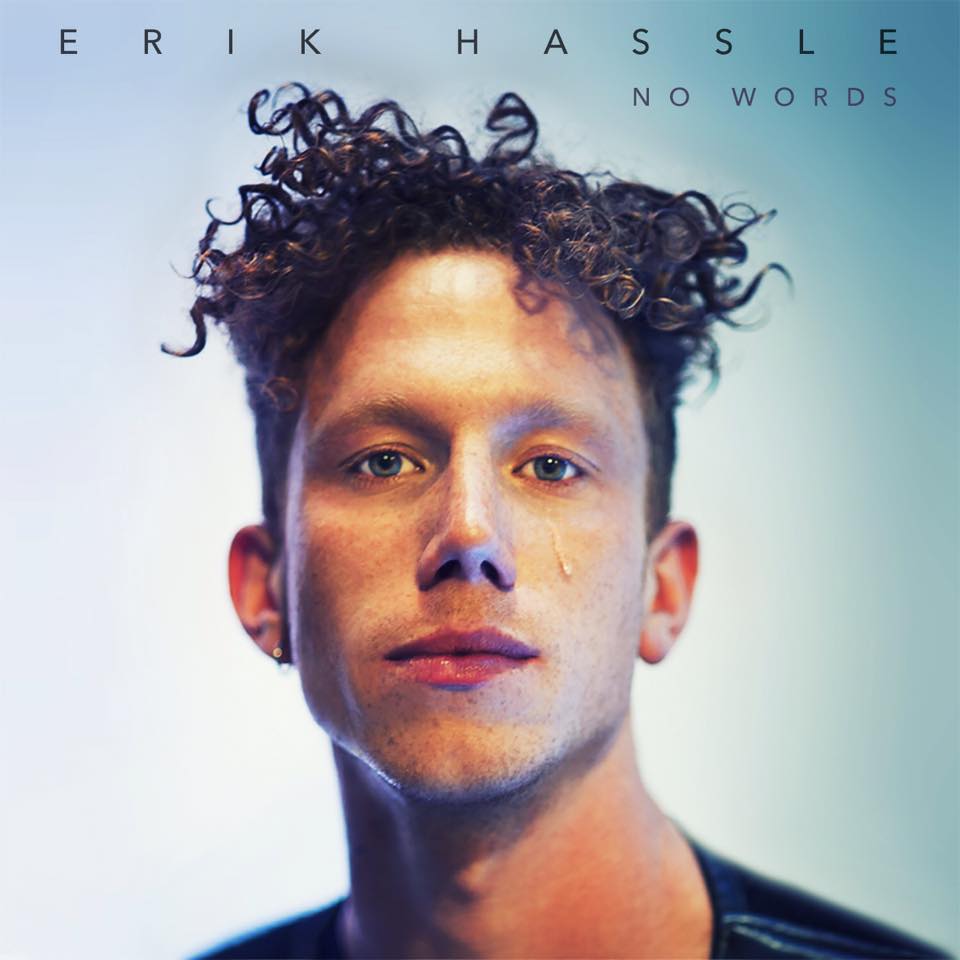 Since Erik Hassle re-introduced himself after a self-imposed retreat to Stockholm, he's been going from strength to strength. His pop songwriting skills are second to none, but they're often combined with an edgy sensibility in a way that Scandinavian artists are so adept at.
"No Words" is one of his most unashamedly poppy songs, powered along by a bouncy guitar line, vibrant strings, and Hassle's easy, clean vocals. It's a no-holds-barred love song, with the hook based around Hassle having no words to explain how he feels about the song's subject, and it certainly sounds like a hit, memorable after only one listen.
"No Words" is out April 10, and if things work out the way they should, you might just be hearing the song all summer long. Erik Hassle is currently on tour with Twin Shadow, check the dates here.
---