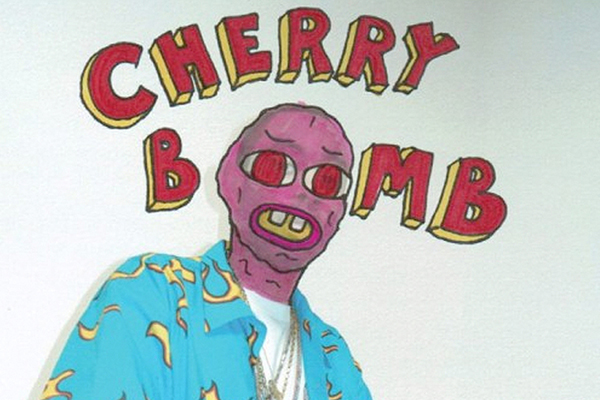 Tyler, The Creator released his fourth album via digital platforms earlier this week, with the physical release hitting stores around now with a bonus track in tow. "Yellow" is exclusive to the physical versions of the album and features Kali Uchis providing additional vocals. The track, which takes on a lo-fi Mac DeMarco vibe, once again showcases Tyler's desire to progress past his initial shock and awe schtick, with a proggy instrumental and minimal vocals.
Whilst the track tonally and sonically could've landed on the initial tracklist, it's easy to see why this was left as a bonus track, as it's hard to see where it would've found itself nestled in the album's tracklisting.
Check out "Yellow" below.
Related: Hip-Hop's Peter Pan: In Search of… The Adult Tyler, The Creator