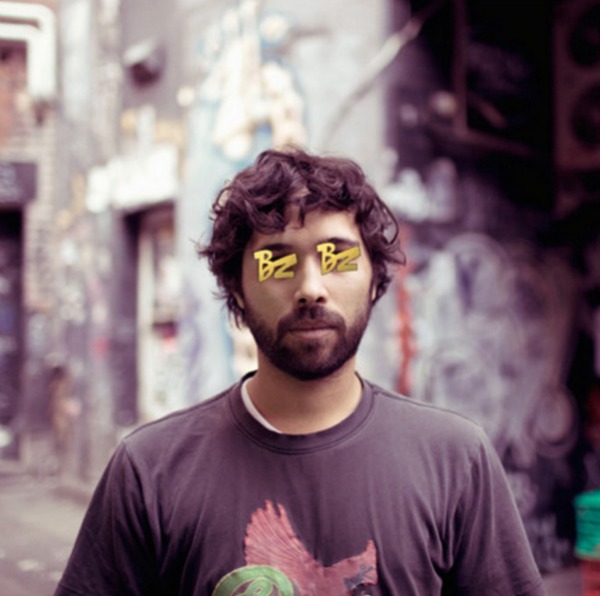 Benny Blanco and Two Inch Punch have proved that when they work together, great things happen. The production duo otherwise known as BenZel have returned with another track that may be even more rambunctious than their previous singles. The energy and volume of their newest track "Waiting" builds up gradually and crashes over you like a wave of sound.
The entire track speeds up and down like a roller coaster, but it never feels overwhelming. Each additional sound is strategic rather than sporadic. And when it completely slows down to end with Ben Abraham singing on the piano, all the loose ends feel as if they have just been tied together and completed.
Listen to "Waiting" below.