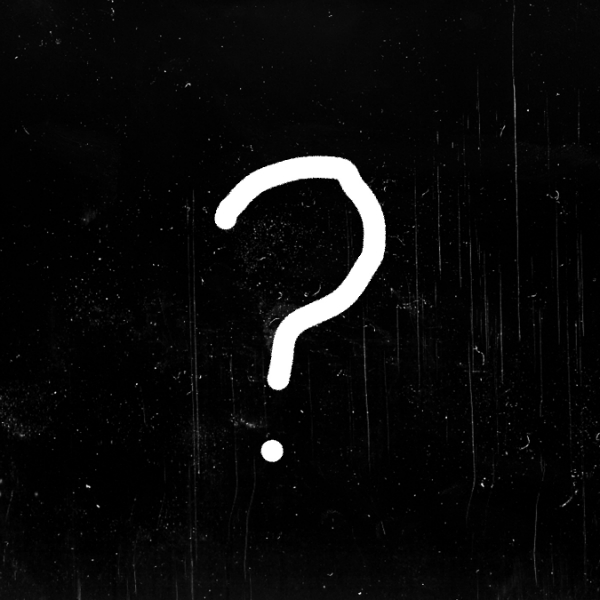 We first noticed the Leather Corduroys earlier this year, when the duo of Kami and Joey Purp released their album Season.
For those still not up on the Chicago group, maybe a track with Roc Nation's latest signee Vic Mensa will do the trick. With haunting production from Ikaz Boi and Myth Syzer, the three gets aggressive on "Hav U Eva." The hook is catchy as hell—it sounds like something out of OG Maco's playbook.
But this track is all Chicago. It'll have you doing the shoulder bounce by the time you hit the second verse. Listen to their collaboration below.