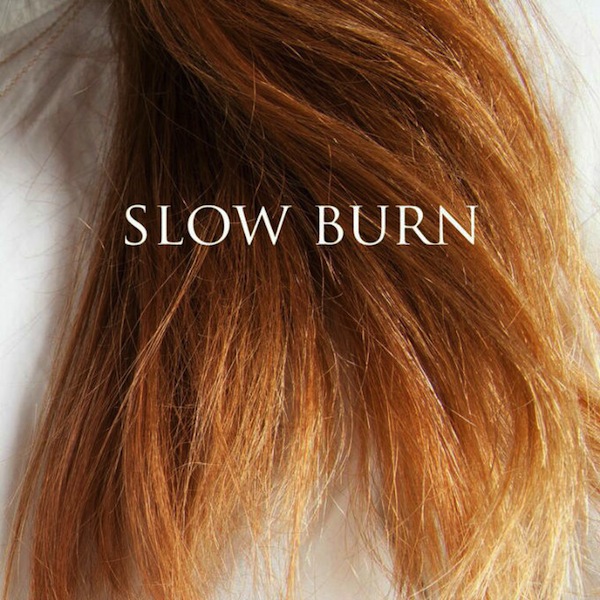 Electro-pop duo Made In Heights have just announced the official release date and title of their first full-length project in three years. Without My Enemy What Would I Do is out in just three short weeks, on May 26. To celebrate, the group has released a groovy new track appropriately titled "Slow Burn."
Together, DJ/producer Sabzi and vocalist Kelsey Bulkin have made fresh pop that ranges from moody to bright to soundscape-y—"Slow Burn," however, is closer to a dancefloor jam. Not meant to be played before 11, it's a sultry, fluid track that introduces a hint of club-readiness into the pair's normally intimate sound.
Listen to "Slow Burn" below, and pre-order the album here.