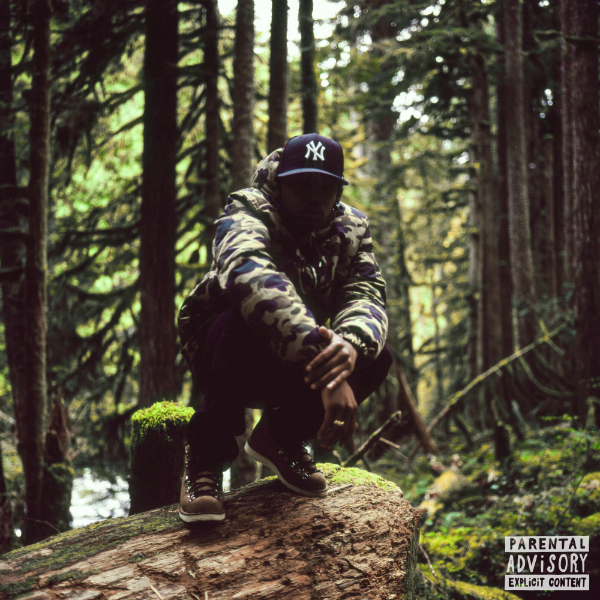 Being on tour with Earl Sweatshirt isn't stopping World's Fair general Remy Banks from releasing new music, and a whole project at that. Just as planned, Remy has blessed fans with higher., his first solo effort, with appearances from Erick Arc Elliott, D.R.A.M. and Hak of Ratking, and production from Odd Future's Left Brain, King Krule and Black Noi$e.
Expect chill and soulful sounds (and some turn up) straight out of New York from the mixtape, with the title track and "Things I Do" being a few of the standouts. He flipped a dope Nas sample from "It Ain't Hard To Tell" on "exhale" too. Get into it below and download here.
---
To pair with the mixtape, Remy also released a video for "exhale," where he posts up far from the Queens streets in the peaceful woods. While the smoke is being inhaled, Remy enjoys the calm forest, fitting for the vibe of the track.