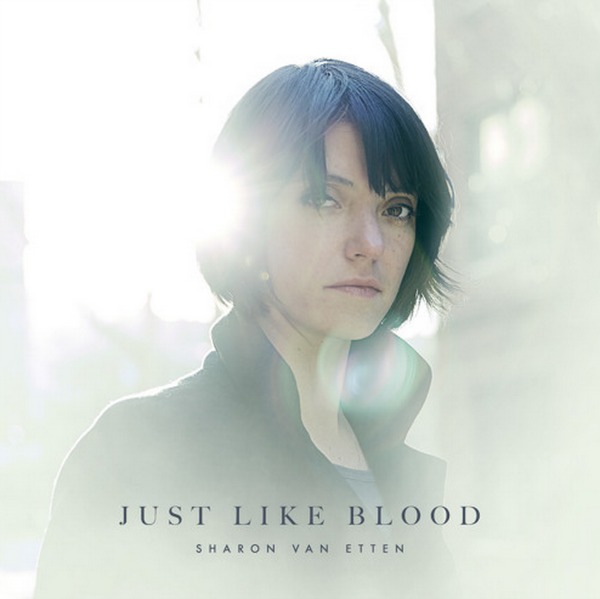 The last time we heard from Sharon Van Etten, she was bringing TV hosts to tears with her voice. Sometimes lyrics just hit you hard and unexpectedly—it's understandable. So it seems pretty likely that Sharon could get many more people in their feelings with her beautifully emotional new single "Just Like Blood."
"Just Like Blood" is the latest single from her forthcoming EP I Don't Want to Let You Down—which is due out on June 9 via Jagjaguwar. The mid-tempo track is lead by the piano and drums, which help to set the tone before she even begins singing. Her voice carries a weight that sounds both strong but full of pain, and it is embedded into the emotion of each lyric.
Listen to "Just Like Blood" below.