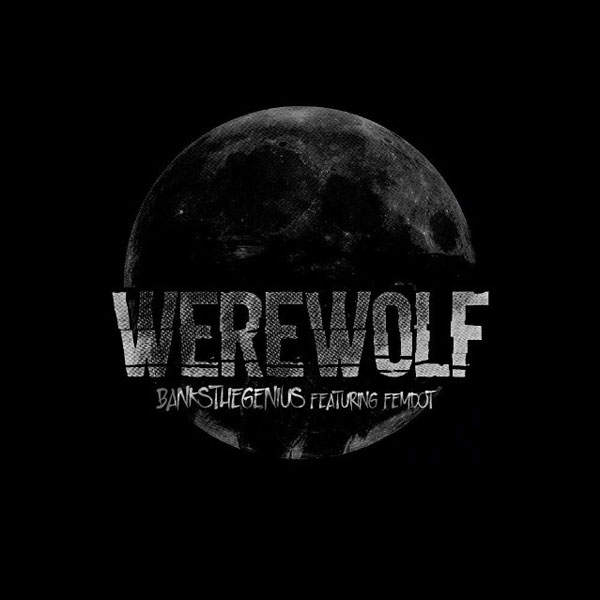 I'm sick of summer hits. Around this time every year, it starts to feel like a competition to see who can make the brightest, catchiest, poppiest music in the world. Press releases start claiming that songs are "perfect for pool parties" or "the summer anthem you'll be blasting in the car with all your windows open." Stop it.
"Werewolf" isn't your new beach jam. Dreary production, an unfriendly demeanor, and a creeping pace are the recipe for BanksTheGenius and Femdot's new song. Amidst all the summer hit-chasing, it's the perfect break.
BanksTheGenius is a 23-year-old rapper from Chicago, and his full project TheTIDE drops this August.