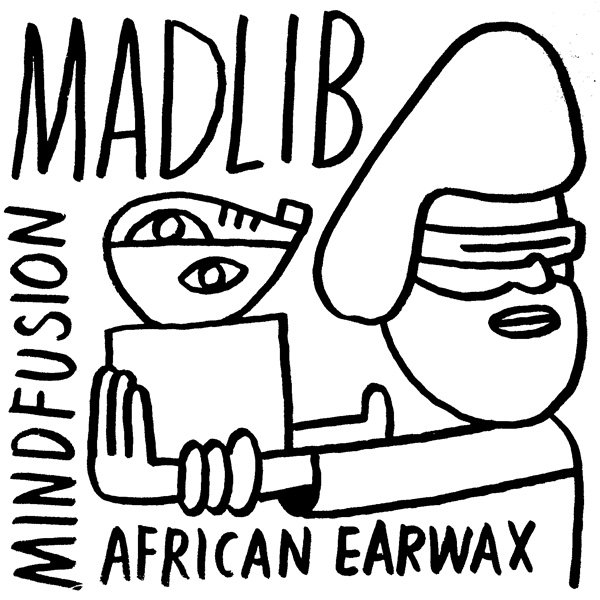 Talented producers have the gift of turning anything they sample into gold. Whether it's country music from New Zealand, jazz from Russia, EDM from the UK or 1970s soul from New Orleans. At one point, hip-hop producers strived to find the rarest samples known to man for their soundscapes.
Madlib continues that old trend through the sixth installment of his Mind Fusion series, mixing, chopping, and looping sounds from Africa for the mix. Aptly titled African Earwax, the hour-long mix from The Beat Konducta stretches through funk and jazz with his signature eclecticism behind the boards.
The producer actually pressed 30 limited edition copies with hand-drawn cover by Jason Jagel last week, which sold out quickly over at Rap Cats. For those who couldn't get their hands on the rare physical gems, Madlib has at least made it easy for fans to listen over at Mixcloud and not miss out on his latest body of work.
Stream Mind Fusion: African Earwax in full below. It's the sixth installment in Madlib's Mind Fusion series.