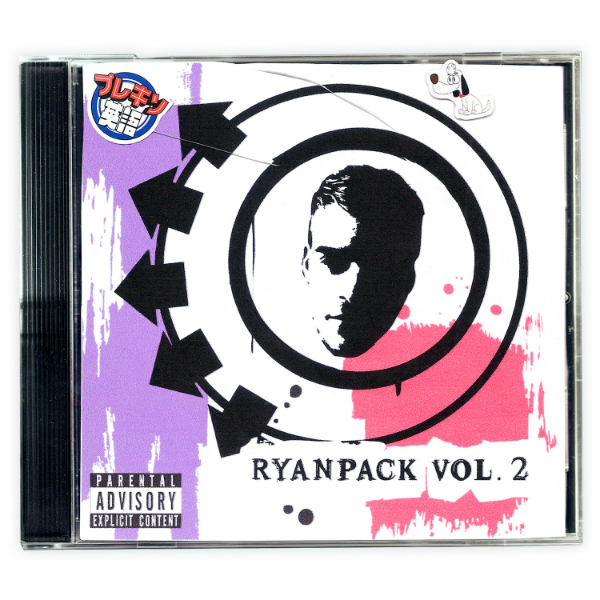 In three days, Ryan Hemsworthkicks off the Just Rap tour in Montreal. To get fans ready, Hemsworth is releasing more music ahead of the first show. He already released the Just Rap Mix three weeks ago, and now he's come back with the second edition to his Ryan Pack series.
For volume two, Hemsworth reworks tracks from Blink 182, Sicko Mobb, and Tory Lanez, and even features a spunky intro by Nardwuar the Human Serviette. His remix of Drake's "Know Yourself" and the RIP Yams version of "Maserati" sound like standout tracks from the project off first listen.
The Just Rap Tour with Tommy Kruise will hit 13 cities throughout the month of June, so make sure you get your tickets at whereishemsworth.com while you can.
Download Hemsworth's Ryan Pack Vol. 2 here.