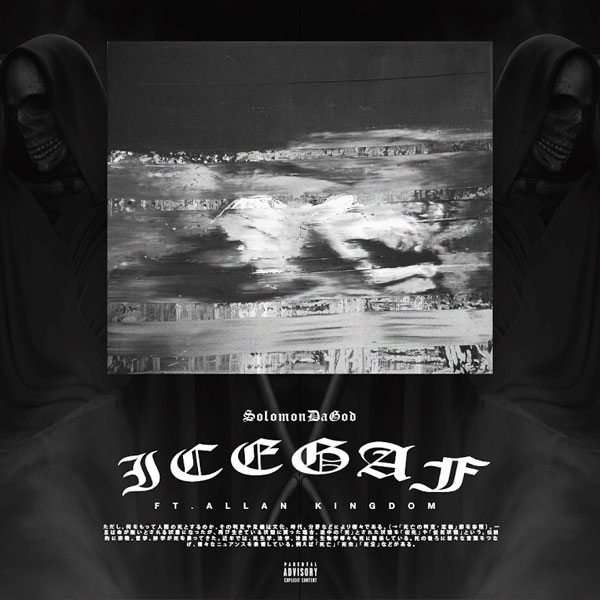 There's IDGAF, and then there's the next level: "ICEGAF." I Can't Even Give a Fuck. This is the sentiment shared on Florida rapper SolomonDaGod's new song featuring Allan Kingdom.
"The song came from me changing a lot over the past couple months," Solomon explains. "I really stopped caring about what people say about me and in a lot of situations. I'm very cold now. I've learned how to embrace the good and the evil in me that all humans have. It's just an anthem for how I feel in life right now."
"Also," he added, "it has to do with the change happening from me doing acid frequently in the last couple weeks."
Regarding the Allan collab, Solomon explains, "Allan is a homie we connected through Corbin. He said he heard 'John Lennon' and agreed to do the remix. It was dope man. I respect him a lot."
Check out "ICEGAF" below.