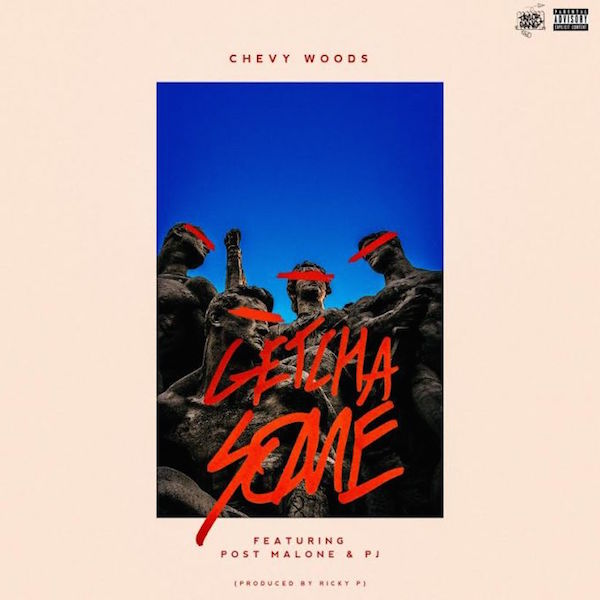 With The 48 Hunnid Project dropping tomorrow, Chevy Woods has seen fit to share a taste of his hard work. The selected single is "Getcha Some," and uses a sample of Hudson Mohawke's "Fuse" as a jumping-off point.
Post Malone provides his signature croon to the second verse, PJ takes the chorus to sensual new heights, and as Woods told Complex, "here we are today with a cool record."
The 48 Hunnid Project drops tomorrow. Get it here, and stream "Getcha Some" below.