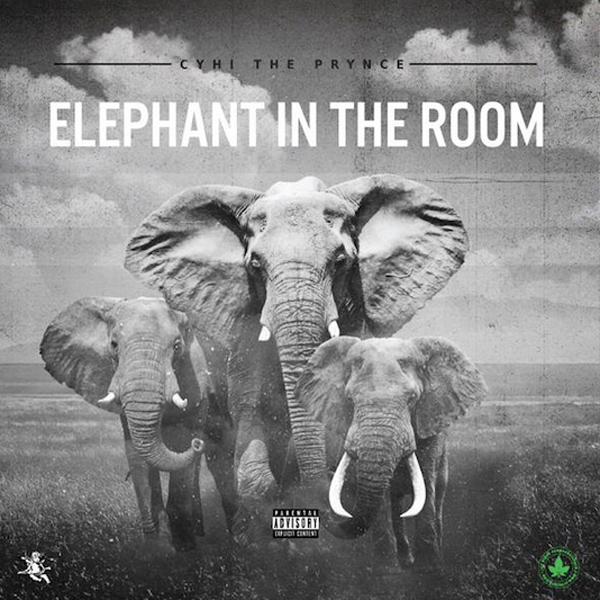 UPDATE (8/9/15): CyHi The Prynce has addressed the swell of attention his supposed diss track, the GOOD Music-targeting "Elephant In The Room," received earlier this week. He claims West not only encouraged its release, but also gave CyHi the beat. Read the tweets below.
---
With a little help from a short opening skit and a Cage The Elephant sample, CyHi The Prynce just came out of nowhere with a track that addresses something we've all thought at one point or another: what's going on with CyHi The Prynce?
For a while it seemed like CyHi was going to be one of Kanye West's close team members and the up-and-comer of GOOD Music, but he soon faded into the background, and it's left a lot of people wondering why CyHi hasn't been more active. On "Elephant In The Room," he addresses it all, but he takes thing a few steps further.
OK my n***a Pusha shit snap, nah nah man that shit's crap
OK Teyana got a fat ass, but she won't let nobody in the clique tap
And there ain't gon' be no new Yeezy album cause in the truck with his mouth taped and his wrists wrapped
But could the whole thing be a joke of some sort? It's curious that Pusha T tweeted a link to the track soon after its release. Listen to "Elephant In The Room" below.
---