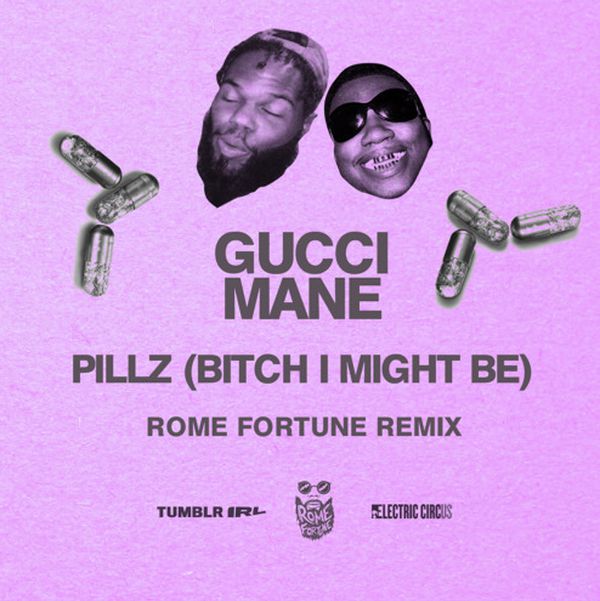 Gucci Mane is always gifting his fans with new music. Even from behind bars, he's continued to be a major influence and remain a strong current presence in music. However, Gucci doesn't always get the recognition he deserves. As a thank you and a celebration of Gucci Mane and his career, Tumblr IRL, Electric Circus and The Burrprint—a blog completed dedicated to Gucci—are throwing a party in his honor.
In order to kick off the celebration, Electric Circus shared Rome Fortune's remix of Gucci Mane's cult classic "Pillz." Gucci Mane's 2006 single "Pillz" has always been a favorite amongst fans because of its infectious hook, now the track gets a smooth, new makeover. Rome Fortune slows things down on this remix and transforms it into a track to kick back to.
Get more information about how to RSVP for the party here and listen to the remix below.