UPDATE: Lana also shared the official and alternate cover art for Honeymoon. The official depicts her on a tour bus, with a hotline number for the album. You can see those below.
---
For her third Honeymoon single, Lana Del Rey has reverted back to what she does best. "Terrence Loves You" is a melancholic ballad of the highest order, a devastating, doe-eyed sigh that may well be the strongest offering off the new album—from what we've heard thus far.
Lana has called "Terrence Loves You" her favorite song off Honeymoon, and it's easy to see why: every time she hits those high notes on the chorus, a star is born. She even sneaks in a subtle David Bowie reference in the lyrics—see if you can catch it, and get ready to keep this one on repeat until Honeymoon drops September 18.
11 THINGS YOU DIDN'T KNOW ABOUT LANA DEL REY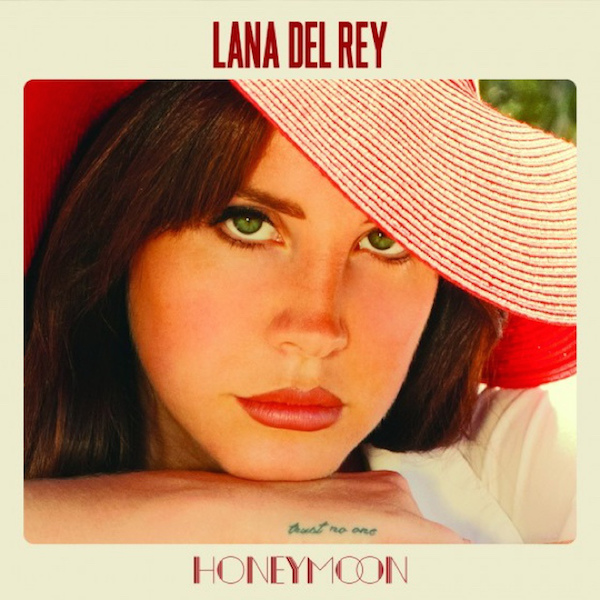 ---