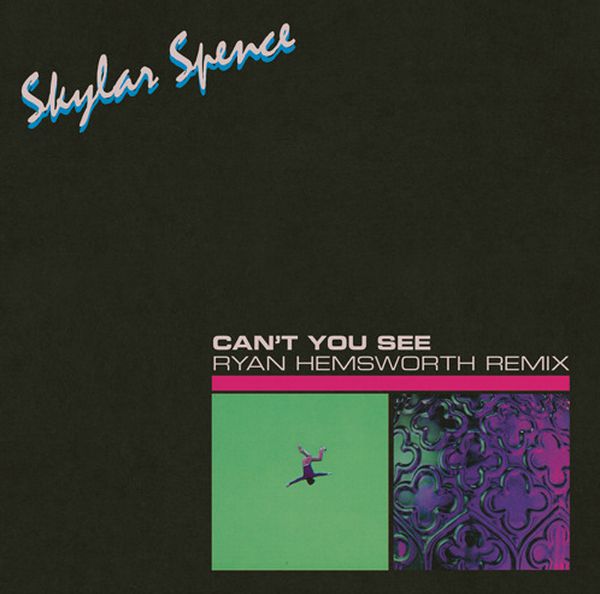 Ryan Hemsworth has been pretty generous to his fans this summer. First kicking the season off with Ryan Pack vol. 2 then following that up with another new track called "Afterglow." Before the summer comes to a close, Hemsworth gifts us with one more fun remix.
This time he puts his own twist on Skylar Spence's (fka Saint Pepsi) single "Can't You See." The original is a fun, upbeat dance-worthy track that feels too short, even at four minutes long. Ryan Hemsworth's remix sounds like an entirely different track. The slower production with an additional, more noticeable bassline takes completely changes the mood of the track.
Listen to Ryan Hemsworth's remix and the original below.
---