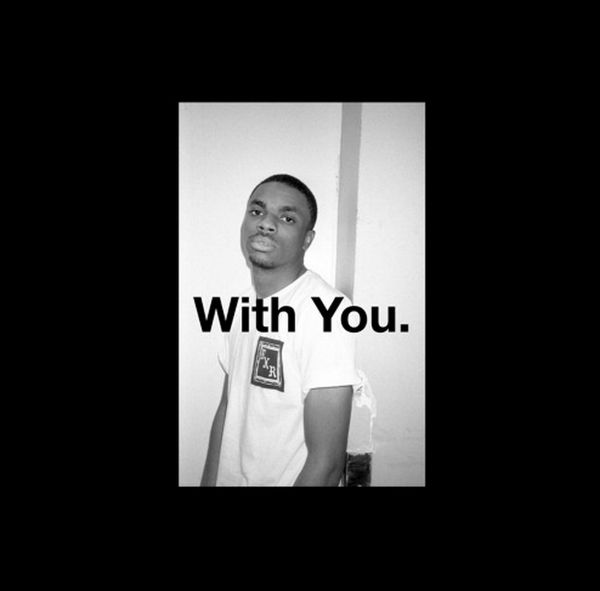 Vince Staples has been having an awesome summer, to say the least. His debut studio album Summertime '06 continues to get rave reviews, he landed on XXL's 2015 Freshman list, he continues to deliver brilliant music videos, and it was just announced that he'll be joining A$AP Rocky, Tyler, the Creator and Danny Brown on tour.
Now he finds himself on a new track from With You—a group that features Major Lazer co-founder Switch. The mid-tempo, club-ready beat seems very different from the sort of beats Vince Staples usually raps over, but he has such a versatile flow that it still feels completely natural. The thumping bass combined with the short but infectious hook—"You're so damn high, might see a ghost"—makes it hard not to immediately love this track after the first listen.
Listen to "Ghost" below.