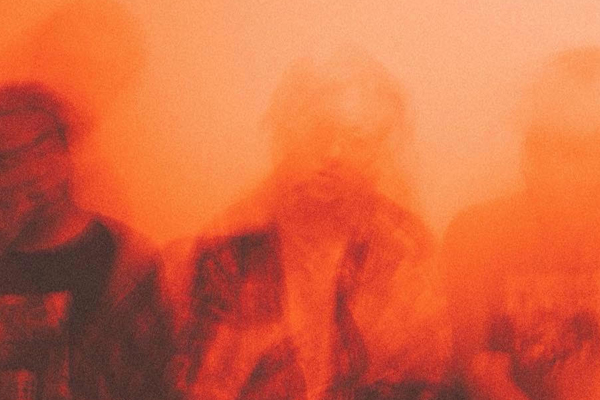 Brockhampton have been slaying 2015 so far, with release after release further revealing the true breadth of their versatility and impressive talents. With "Bet I," we were given a look at their collective genius, and ever since we've been craving more. As the year has continued, we've slowly been learning more about them not just as a group, but as individuals, too.
Irish producer Bearface is a somewhat of an enigma as far as Brockhampton is concerned, but that might be because he has an apparent aversion to photographs (the few pictures of him that are out there are pretty well obscured). He's got a history that pre-dates Brockhampton, but he's still one of the more mysterious members of the group.
As a part of Brockhampton, he's played an integral role in each of their songs so far, as well as Kevin Abstract's brilliant two-parter, "Bubblegum / IWB." As far as solo material goes, however, he's been pretty much silent. Thankfully, that all changes today with his brilliant cover of Drake's summer banger "Hotline Bling." Hazing up the original considerably, Bearface's tropical take slows it down into a fuzzy late night memory.
Co-produced by Joba, the sparkly cover adds an extra layer of sheen to the already glossy original. A lot of artists cover Drake's unique brand of pop, but very few nail it quite as well as Bearface does here. Acting as a both a gorgeous showcase of Bearface's production talents as well as an introduction to him as a vocalist, his cover of "Hotline Bling" proves that the world could always do with more music from Brockhampton.