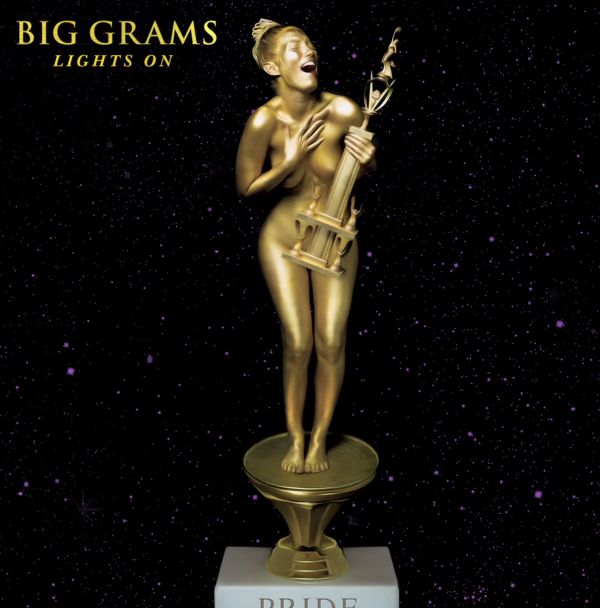 Big Boi and Phantogram have been working together for the past few months. Together they've become Big Grams, and they're working on putting out a collaborative, self-titled EP on September 25. Today they share their newest single "Lights On."
"Lights On" is a dreamy single that sounds more familiar to Phantograms' personal style. Big Boi delivers a verse that fits right into the groove of this new blended sound of Big Grams. Their first single "Fell in the Sun" leaned more towards Big Boi's signature sound, so it seems safe to safe that Big Grams will feature something both fan bases can enjoy.
Listen to "Lights On" below.