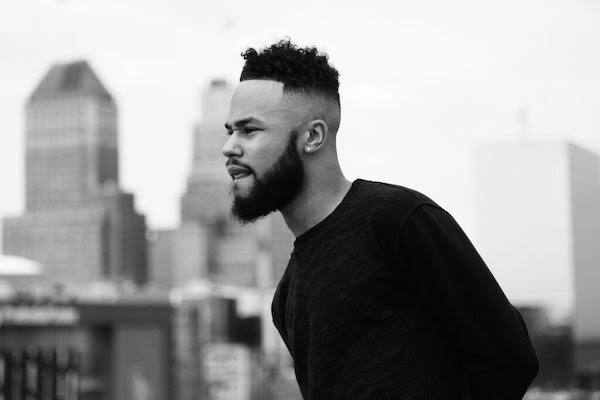 After the success of his breakout 2014 tape Happy Belated, Chaz French had the industry by its ear. He's prepping for the followup to be released next month, and today we get a powerful new track to hold us over. From French:
"'What Ya Say' is inferring that I'm trying to hear what my heart is saying a little better… A lot of times people sell out for what other people think they should do rather than listen to their heart, but this soul of mine ain't for sale."
With smoky vocals from Saba on the hook and hard-hitting production from Kal Banx, French uncorks verses warding off all those that would attempt to take advantage of his talents. Stream "What Ya Say" below, and keep an eye out for his next project in the coming months.