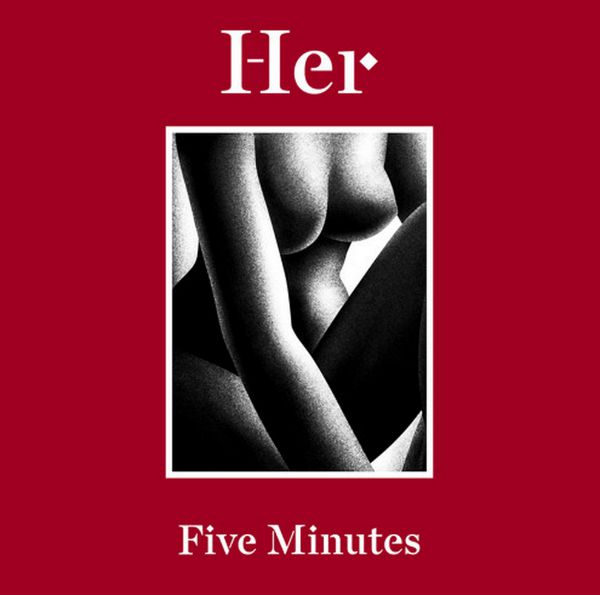 We were introduced to French duo Her back in April, and since then they've managed to keep details about them pretty mysterious. However, knowing everything about a band seems irrelevant, and unnecessary when they're putting out great music.
Today Her shared a new track "Five Minutes," from their upcoming debut mixtape Tape #1. Similar to their last track "Quite Like," the duo's latest track is simplistic but alluring. Starting with just snaps and vocals, the instrumentation steadily builds up and establishes a subtle groove that is hard not to love. Though the track is titled "Five Minutes," it falls in at just under four because Her really doesn't need much more than that to win new listeners over.
Listen to "Five Minutes" below.