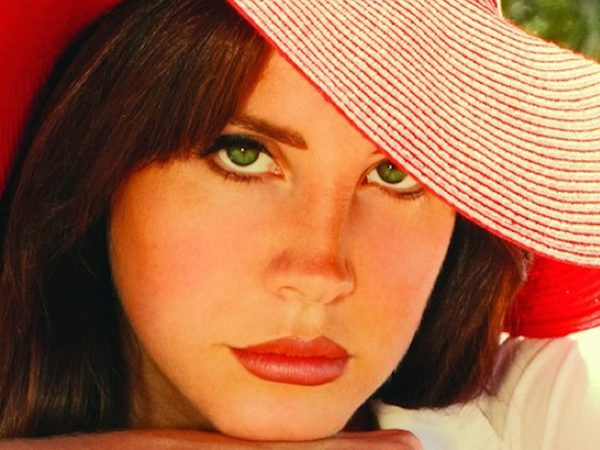 Lana Del Rey's upcoming album Honeymoon is due out on September 18. Just a week ahead of its release, the album was played at various Urban Outfitters around the world. Now, Lana has shared yet another hauntingly beautiful track from the album called "Salvatore." Fans continue to be gifted with teasers of new music as they await the arrival of her new album.
Related: 11 Things You Didn't Know About Lana Del Rey
Listen to "Salvatore" below.