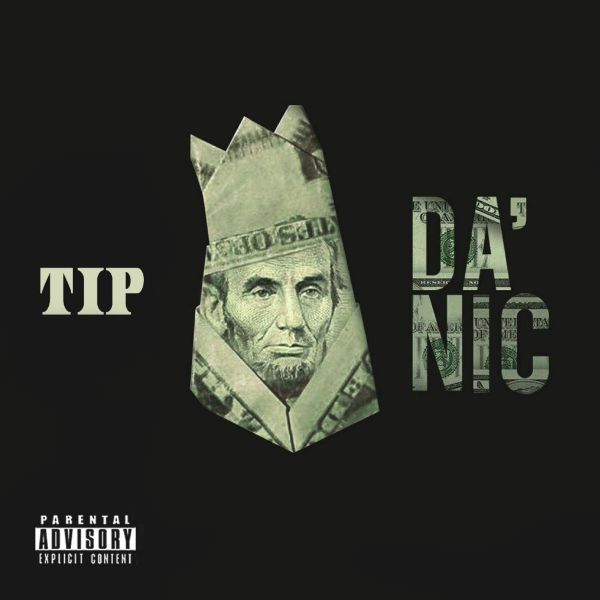 Ahead of his upcoming The Dime Trap album, T.I. releases a new surprise EP titled Da' Nic. The EP is cleverly named after the term for a nickel bag, considering it only contains five tracks. Da' Nic is released on his own Grand Hustle Records imprint via Empire Distribution, which makes this EP his first official independent release.
T.I. made the announcement that he would be returning to his original nickname Tip. The return of his first name marks his return to making trap music—a sound many of his day one fans initially appreciated him for. The majority of the Da' Nic shows Tip holding down songs by himself. The only features come from Young Thug and Young Dro on "Peanut Butter Jelly."
Listen to T.I.'s Da' Nic EP below.