There will always be a place in the world for youthful pop anthems. Transviolet's "New Bohemia" flirts with that over-the-top, idealistic type of rebellion that you see in teen movies, but teen movies can be awesome, and that take-over-the-world attitude can be inspiring. Plus, at its core, "New Bohemia" is a great song with strong production and an unforgettable chorus.
Of the song, the band says: "New Bohemia is a mindset. It's the belief that each individual has the power to change the world. It's letting go of the prejudices, and stereotypes that have kept us divided, and uniting to create the world we want. We, as a generation, have the power to eliminate racism, sexism and homophobia. We, as a generation, can choose to put an end to police brutality, to war, to violence, to the destruction of our environment; but we must speak up. Everyday, we decide what our world looks like."
Transviolet already won us over with their last two releases, but this one has us convinced that this Los Angeles-based band has what it takes to break out in a major way. Their self-titled EP drops tomorrow.
---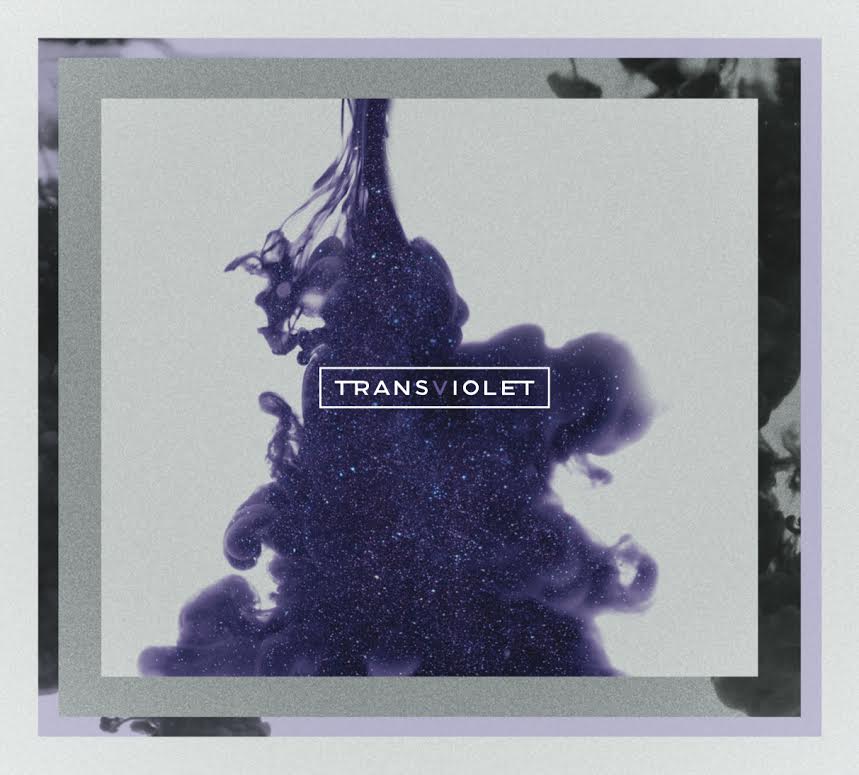 ---
Tour Dates (with Mikky Ekko)
Thurs 1st October – THE ROXY, LA
Friday 2nd October- THE OBSERVATORY, SANTA ANA
Saturday October 3rd – RICKSHAW STOP, SAN FRANCISCO
Monday 5th October- PORTLAND, OR / DOUG FIR LOUNGE
Tuesday 6th October – VANCOUVER, CANADA / VENUE
Wednesday 7th October – SEATTLE, WA / THE CROCODILE
Friday 9th October – SALT LAKE CITY, UT / IN THE VENUE
Saturday 10th October – DENVER, CO / MARQUIS THEATER
Monday 12th October – KANSAS CITY, MO / THE RECORD BAR
Tuesday 13th October – MINNEAPOLIS, MN / TRIPLE ROCK SOCIAL CLUB
Wednesday 14th October – CHICAGO, IL / SCHUBA'S
Friday 16th October – COLUMBUS, OH / THE BASEMENT
Saturday 17th October – TORONTO, CANADA / MOD CLUB THEATRE
Tuesday 20th October- NEW YORK, NY / ROUGH TRADE
Thursday 22nd October – BOSTON, MA / BRIGHTON MUSIC HALL
Friday 23rd October – PHILADELPHIA, PA / UNDERGROUND ARTS
Saturday 24th October – WASHINGTON, DC / U STREET MUSIC HALL
Monday 26th October – CHAPEL HILL, NC / CAT'S CRADLE – BACK ROOM
Tuesday 27th October – ATLANTA, GA / CENTER STAGE
Thursday 29th October – NASHVILLE, TN / MERCY LOUNGE