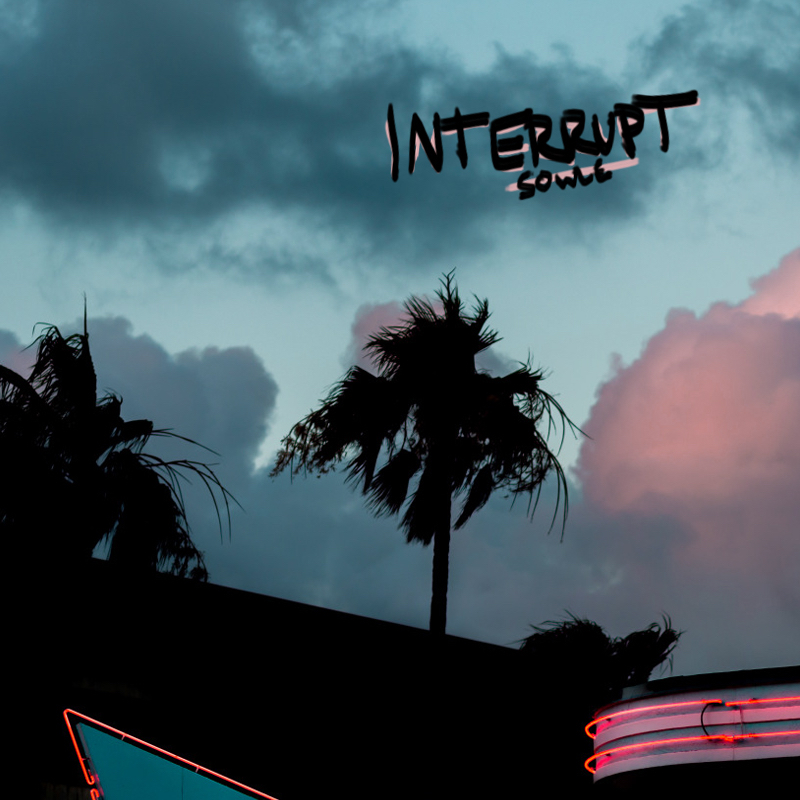 The kids are gonna be alright.
Sowle is a 17-year-old rapper and producer from a small town near Lansing, Michigan who "started producing like two years ago because I was sick of rapping over other people's beats." That will make sense when you listen to his new track "Interrupt," which boasts twinkling melodies and hard-hitting bass on the production side, and memorable lines like, "Left her in Vegas for calling me Daddy."
Small towns and cities that aren't known rap hotspots have been giving us a lot of exciting artists recently, and Sowle's explanation of why he got into rapping and producing is likely a common one: "As a kid, I was always looking for ways to express myself because I grew up in kind of a black and white environment. I started making music because all the people I idolized were musicians. And my dad raised me on David Bowie, Talking Heads, Pink Floyd, etc., so I guess it was in my blood."
"This song serves as an introduction to the next phase of my career," Sowle explains. "I talk a little bit about growing up in "the pines" and my plans for the future. I hope it encourages people to stay tuned for future projects."
Check out Sowle's "Interrupt" below, and look out for his EP in February.