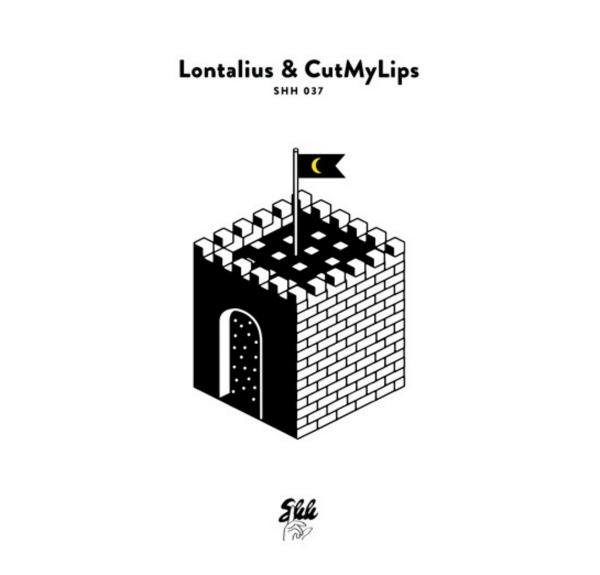 Since last year, Ryan Hemsworth has been sharing music he deems worthy of attention through his Secret Songs series. The latest free track featured in the Secret Songs series comes from New Zealand-based singer Lontalius and producer CutMyLips. Lontalius provides the smoothness for their collaboration "Mooncatch" while CutMyLips provides the subtle bouncy that is embedded within the track.
Lontalius explained that the emotions he helps deliver on the song were already felt within the rhythm: "I started writing the minute after I listened to what Alexey sent me. the melodies are so strong, and full of emotion…which can be rare for a 'beat' like this."
CutMyLips further explained "Mooncatch" by detailing his process:
I started [making] this song straight after my trip to old castle with my significant other. That was great time, very impressive landscapes and deep feelings. I was really inspired with my life flow and expressed all this things in this tune. When the sketch was half ready I decided to ask Lontalius to join me and fill the tune with his voice and words. I hope everyone gets something bewitching and inspiring.
Listen to "Mooncatch" below.