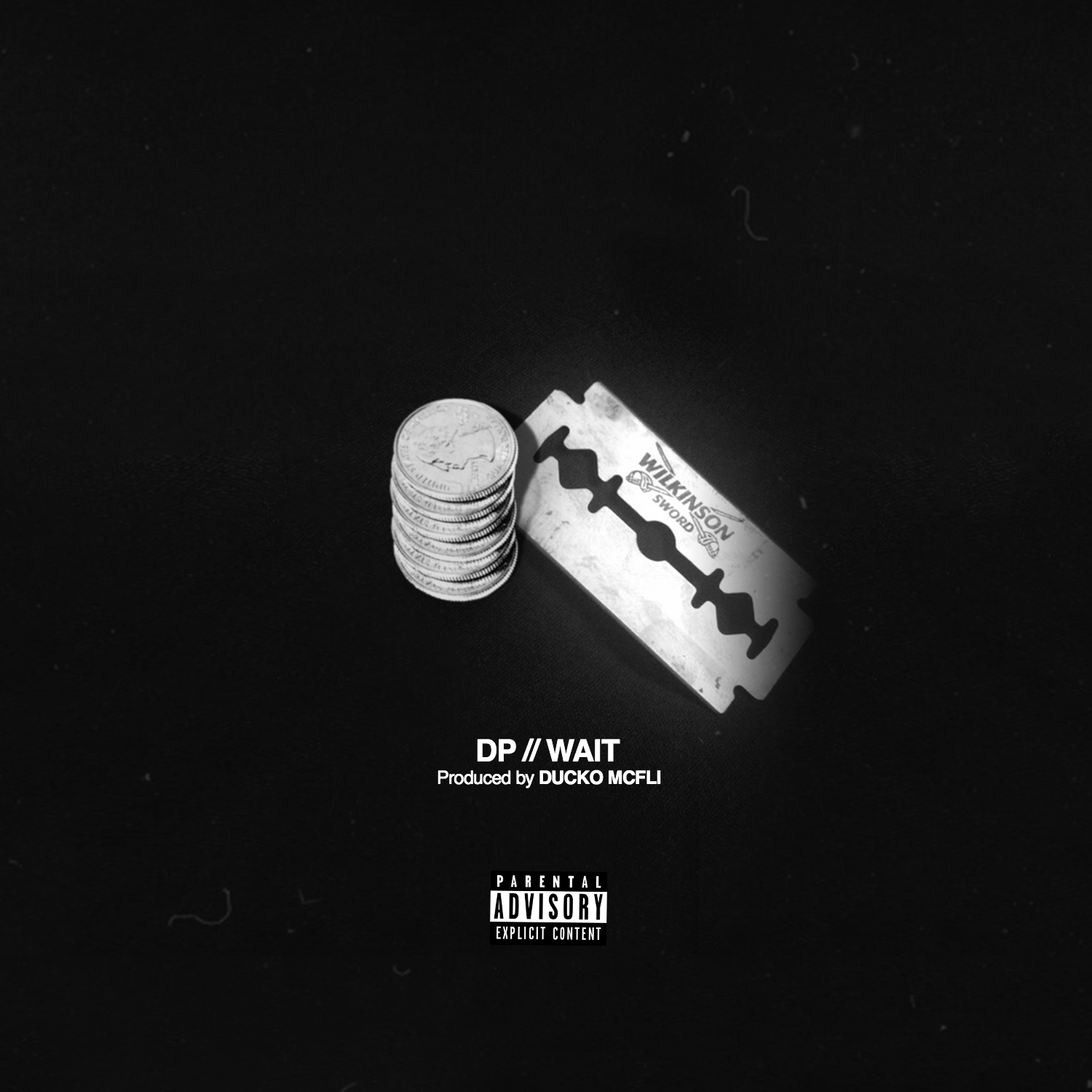 We first got familiar with Virginia Beach rapper DP from the one-two punch of "Jabar" and "Glass Casket" back in 2014. The two tracks were straight to the point—dark, grimy beats and DP's sneering, menacing flow—and we've been checking for DP ever since.
With a couple of collabs and a few tracks here and there, 2015 has been fairly quiet for DP. But he's been working. By way of reintroduction, and with a full-length project in the works, DP drops "Wait," and it's just what we've been missing. Production comes from Ducko McFli.
Get into it below and make sure you check out DP on tumblr here.