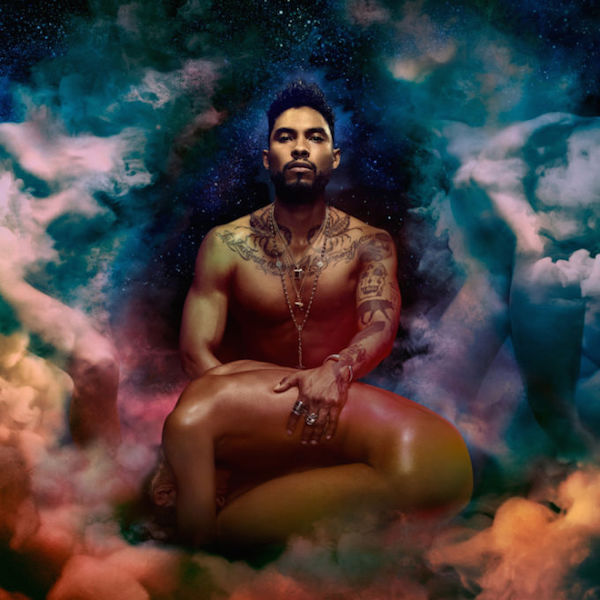 When Miguel stopped by The Tonight Show last month, he previewed an alternate, stripped down version of "Simple Things" from his recent album Wildheart. Now Miguel returns with yet another twist on this excellent song—recruiting Future and Chris Brown for a remix.
This time, Miguel keeps the original tempo intact. The track starts off sounding nearly untouched, but Chris Brown makes his entrance after the first chorus to sing the second verse—intertwining both singers' voices in an almost seamless fashion. But the track takes a sharp turn when Future delivers his verse. The heavy lead guitar of the original track is swapped with additional bass and a bouncier rhythm to blend all three artists' sounds together.
Listen to the remix below.