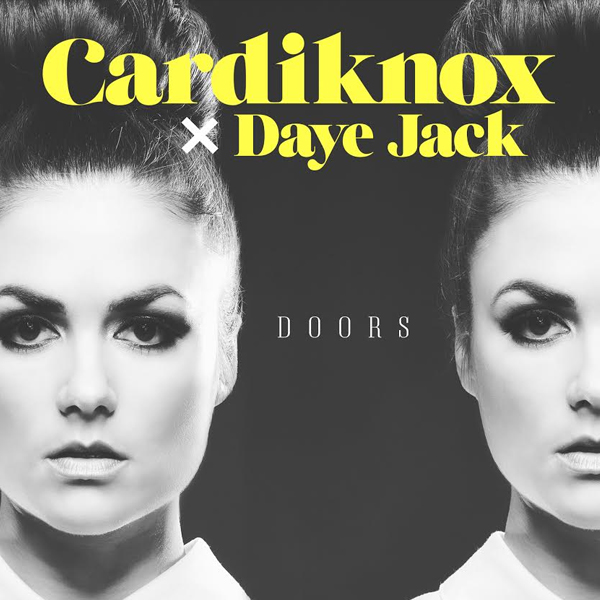 L.A. pop duo Cardiknox and Atlanta-bred rapper Daye Jack may not have a lot in common, but as mutual fans of one another they couldn't just let their appreciation for their work slide. When Cardiknox initially made their arena-ready single "Doors," the duo imagined a rapper on the track. "When we were in the studio, we strived to build the song with sparse production, relying more on a repetitive hook and beat," the pair said via email.
"We're big fans of Daye's work and were stoked at the opportunity to make our dream come to fruition and collaborate." Pulling out the original verses in favor of Daye Jack's signature delivery, Jack brings a different perspective to the song. The resulting remix sounds like anything but an afterthought, with it sounding perfect for Jack's unique approach. Cardiknox agree, saying, "It's crazy how seamlessly it worked."
Listen to the remix below, and check out Cardiknox's upcoming dates below that.
---