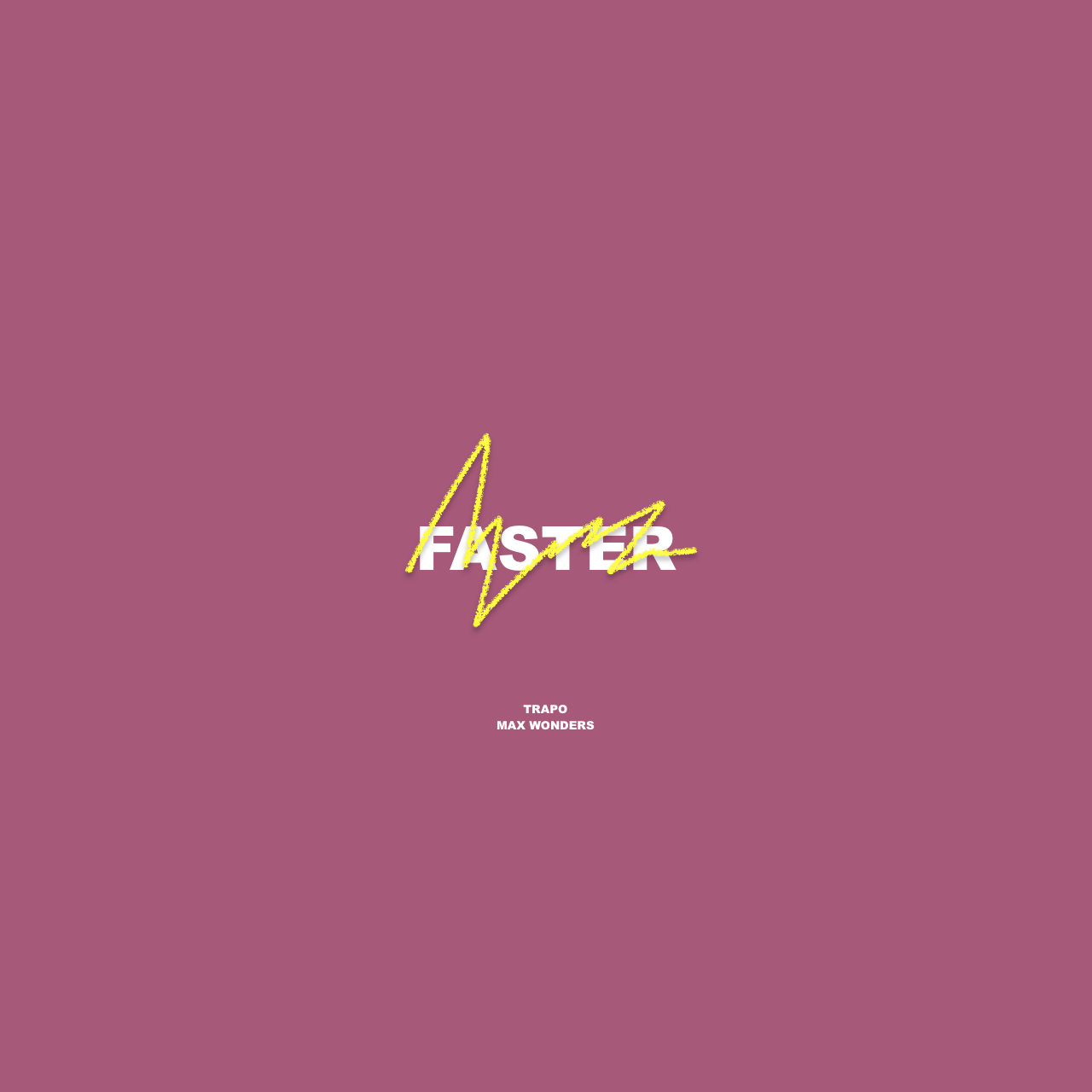 Madison, Wisconsin artist Trapo had our attention with the unique "Cards & Conversation," and when he collaborated with another of our recent favorites, Max Wonders, on "Phone Call" we hoped it was the start of a fruitful working relationship.
That indeed seems to be the case, as the two are working on a joint project titled Help me Help You, and "Faster" should give you an idea of the kind of inventive, genre-crossing music that they're cooking up. Trapo shows off his singing abilities over the twinkling, piano-driven beat and Wonders comes through with an impassioned, much-needed verse:
Don't give us credit, they callin' us hobbyists
You want to come to my culture and copy us
I say no, no, no.
Trapo and Max Wonders are young men with the weight of the world on their minds on "Faster." Listen below.