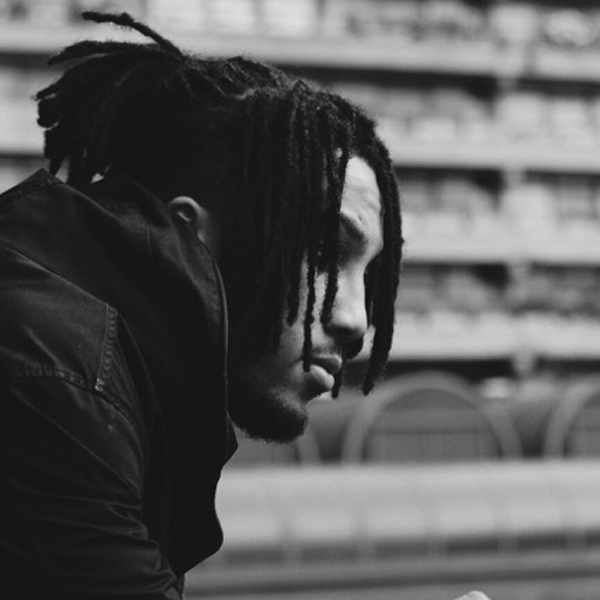 PSA for everyone newly paying attention to British MCs: All music with rapping from the UK is not grime!
There's a strong traditional boom bap hip-hop scene, lots of tough road rap, and the grime scene that is so exciting right now. And then there's Croydon's Rocks FOE, straddling those worlds with consumate ease on his new EP Legion.
There's instant reload rave and radio banger "Hold That (L)," the gritty hip-hop soundscape of "Crushed," and the all out frenzy of Law," which we're premiering below. Vocal samples, horror movie strings, and the down low rumble of Lex Luger's hardest beats provide the backdrop for Rocks FOE to announce himself. And what an introduction it is.
Legion is out on Black Acre on November 27 (Pre-order here). Listen to "Law" and "Hold That (L)" below.
---