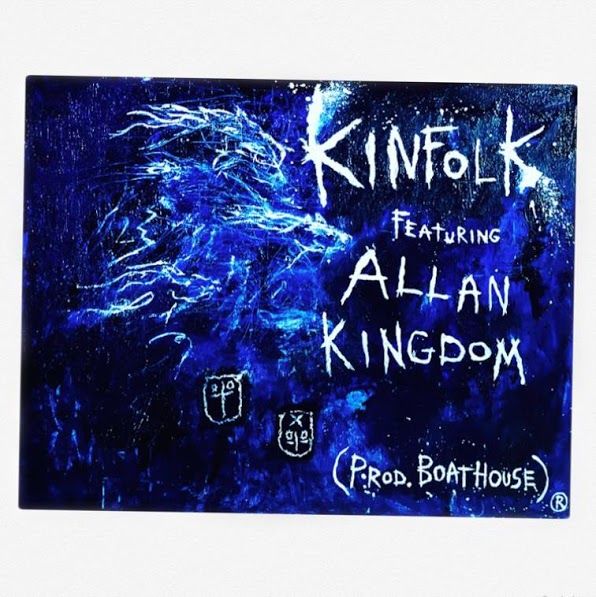 Milwaukee-based artist WebsterX really grabbed our attention with January drop "Doomsday" and its awesome video, and he's kept his momentum up over the course of the year with more great visuals and exciting collaborations. His latest collaboration might be his best yet, as WebsterX teams up with Allan Kingdom and producer Boathouse for a great bit of boundary pushing rap.
Webster's command of melody is as strong as ever, and Kingdom comes through with a beast of a verse. Two Midwest boys on the rise, and you better pay attention.
Read our recent interview with Allan Kingdom here.
---
[complextv contentid="5qeDk3dDqrD_WmL2QX-eQalt8-SXjfjo" sitename="pigeonsandplanes" playerid="9058c2e37c8849569676a4dbd4c136b9″ adsetid="dc233d2f882e46559cc272a77c606020″ width="600″ height="400″ keywords="" autoplay="true"]