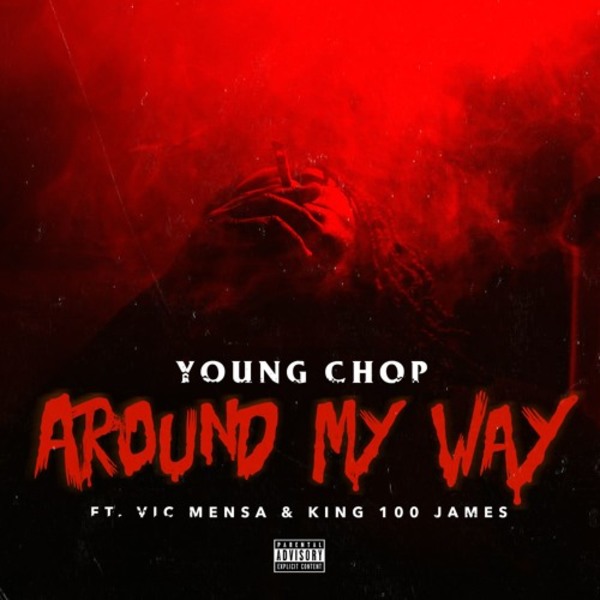 As his rise continues, it seems Vic Mensa is looking to diversify his assets: He's got a new album, Traffic, on the way at some point, he's famously done work with Kanye West, and now he's featuring on dark and epic drill tracks. Producer Young Chop shared "Around My Way" today, and the track features an aggressive instrumental, as well as guest spots from drill rapper King 100 James and Mensa, who sounds completely at home on the brooding beat.
Mensa has a strong drill/trap side, and that influence has been shining through recently on heavy songs like the Kanye-featuring "U Mad." Mensa is currently readying Traffic, which does not yet have an announced release date.
Listen to "Around My Way" below.
---