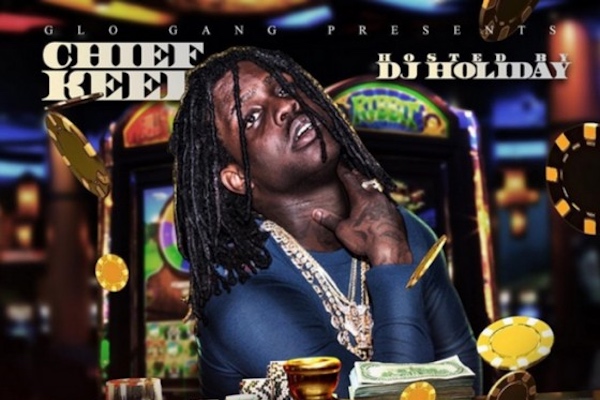 Chief Keef just dropped a new mixtape today, but it's not Back From The Dead 3, from which he shared three tracks earlier this month. It also isn't the Metro Boomin-produced EP Peacocks, Peacoats, Flavor, and Paper, which was expected to come out on Halloween.
Instead, Keef released Finally Rollin 2, a sequel to his 2012 debut LP Finally Rich. The 18-track mixtape is hosted by DJ Holiday and includes production from Sonny Digital, Zaytoven, and TM88. He also raps over existing instrumentals that include Drake and Future's "Where Ya At," Lil Wayne's "Stuntin Like My Daddy," and Gucci Mane's "Atlanta Zoo."
Listen to the mixtape below and download it for free over at DatPiff.
---