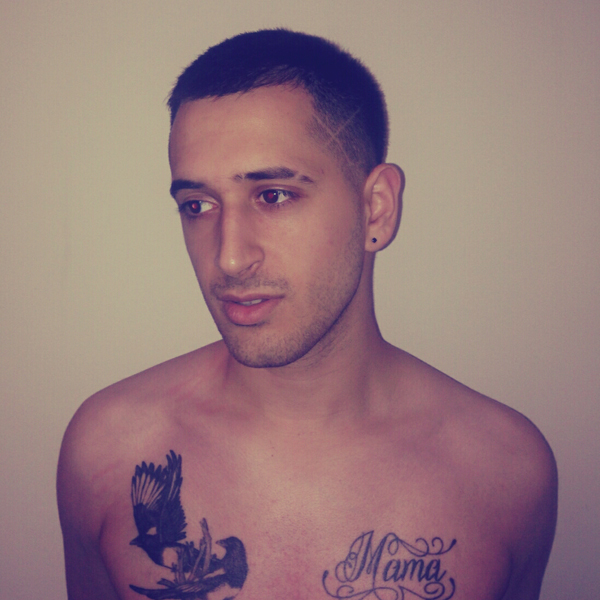 The Justin Bieber album release train steamed on over the weekend, as R&Biebz dropped a video for each song from his new release Purpose. The album is solid, maybe a little underwhelming as lead singles "What Do You Mean?" and "Sorry" are highlights, but now the music is out in the wild it's remix time.
There will surely be a mountain of shitty EDM remixes of songs from Bieber's new album, but there will certainly not be any as much sparkling, glimmering fun as Dark0's take on "What Do You Mean?." Pitching the vocals up and bringing the same sort of soaring production that was all over his Solace EP, the London producer killed this.
This remix first appeared at the end of Dark0's awesome FACT mix, but now you can listen in full and grab a free download here.
Related: 15 UK Producers to Look Out For in 2015
FACT mix 520 – Dark0 (Oct '15) by Fact on Mixcloud