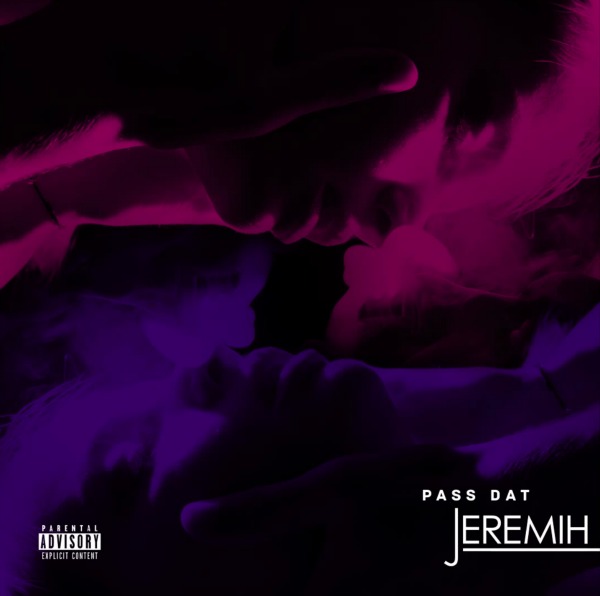 Jeremih fans have been patiently waiting for a release date to be revealed for his forthcoming album Late Nights: the Album. Though the wait has been quite long, fortunately for fans, Jeremih has continued to share new music while they sit patiently.
The latest release from Jeremih is a single simply titled, "Pass Dat." The track is an infectious single that doesn't take too long to find its way into the memory of any listener. Jeremih has secured his specific formula for making catchy singles that work for him, and this sounds like it could be another one.
Listen to "Pass Dat" below.