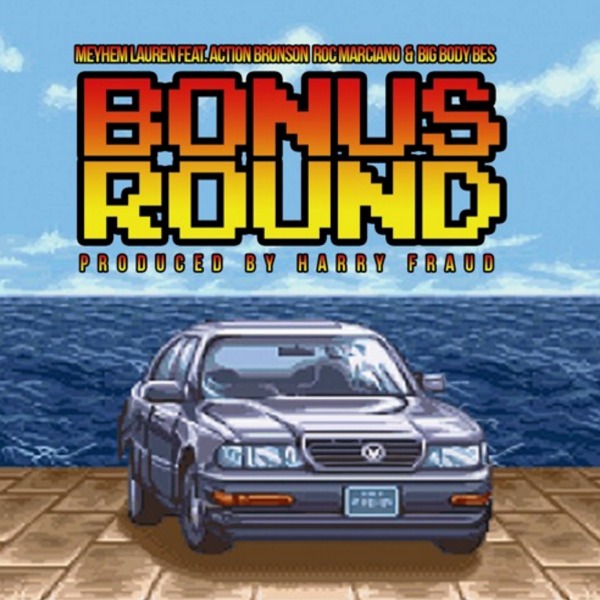 Meyhem Lauren, Action Bronson and Roc Marciano have collaborated multiple times in the past, and the trio return once again with a new track titled "Bonus Round." Meyhem is gearing up for the release of his ucpoming free album Piatto D'Oro via Fool's Gold, and "Bonus Round" is the first preview.
The New York natives make it look easy as they each deliver verses that come off feeling effortless. The new track gets some smooth production from Harry Fraud that sounds as if it was made specifically to cruise to, while Big Body Bes delivers necessary ad-libs on the outro.
Listen to "Bonus Round" below.