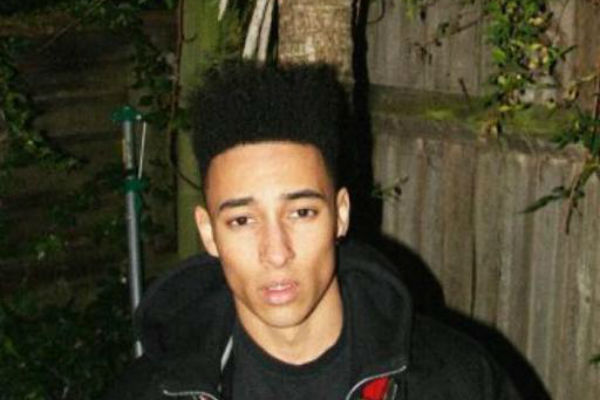 London producer Otik's "Central Nerve" feels like the experience of a crowded nightclub through drunken ears. Vocals flutter each in and out across skittering beats and filtered synths, recast from bits of early dubstep (the Burial kind, not the Skrillex kind), two step, and deep house.
"'Central Nerve' is pretty much an amalgamation of all the musical inspirations I was experiencing at the time," says Otik. "I also wanted to experiment with drums and percussion and attempt to create rhythms that weren't expected of me due to the genres my music tends to reside in"
"Central Nerve" succeeds not only in its blend of uptempo rhythm and ample atmosphere, but also in the intangible, evocative of a place and time many listeners may not have experienced (and ever more resonant for those who have). Listen below.