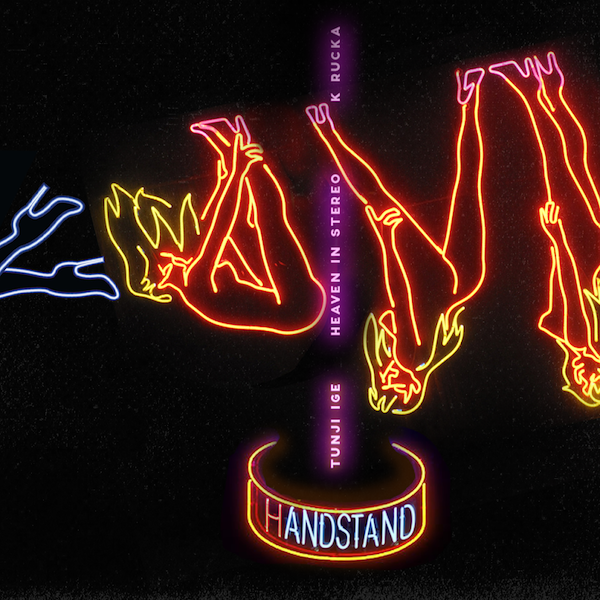 A lot of artists dream of having a year like Tunji Ige's 2015. It's been just over a year since his debut release The Love Project, but the Philadelphia rapper has already completed his next project, starting the rollout last month with lead single "On My Grind".
Today he's back with "Handstand," and slight switch up from Tunji's usual style. He produced the beat alongside Heaven In Stereo and K-Rucka, but it's his raps that take center stage. Tunji uses an effortless flow and a quick intro from iLoveMakonnen to tell the story of his latest love interest.
After one listen, it's clear that Tunji is no longer cruising through the suburbs as a backpack rapper. "Handstand" is a peek into the new life of Tunji Ige the touring artist and professional musician. But while his life may have changed, Tunji's ability to do what he does best hasn't budged.
Check out the song below and also make sure to click here to check out the video for "Function," Tunji's earlier release of the day.