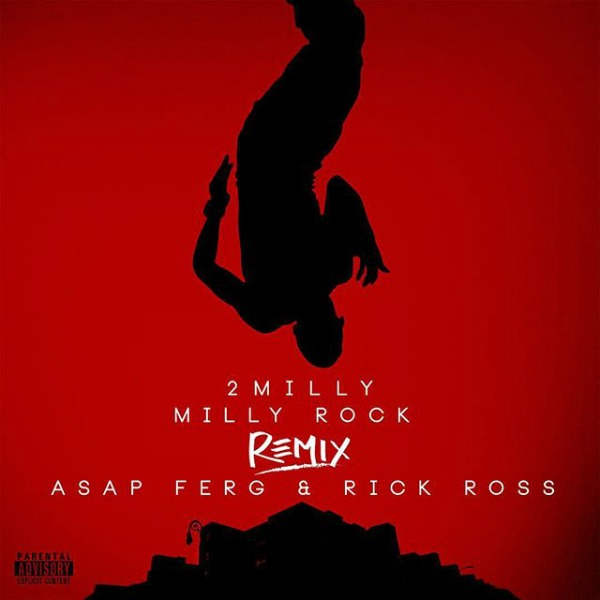 Brooklyn has been perfecting their Milly Rock moves for quite a while now. But the dance finally blew up and took over 2015 thanks to 2 Milly's track by the same name. In the time since its release, there have been several remixes and covers floating around the internet, but today 2 Milly delivers an official remix to keep fans rockin' into the new year.
For the official remix, 2 Milly recruit Rick Ross as well fellow New Yorker A$AP Ferg. Ferg opens up the track and adds a little flair to the already catchy hook, while Ross delivers a short verse to close out the remix.
Listen to the remix below.