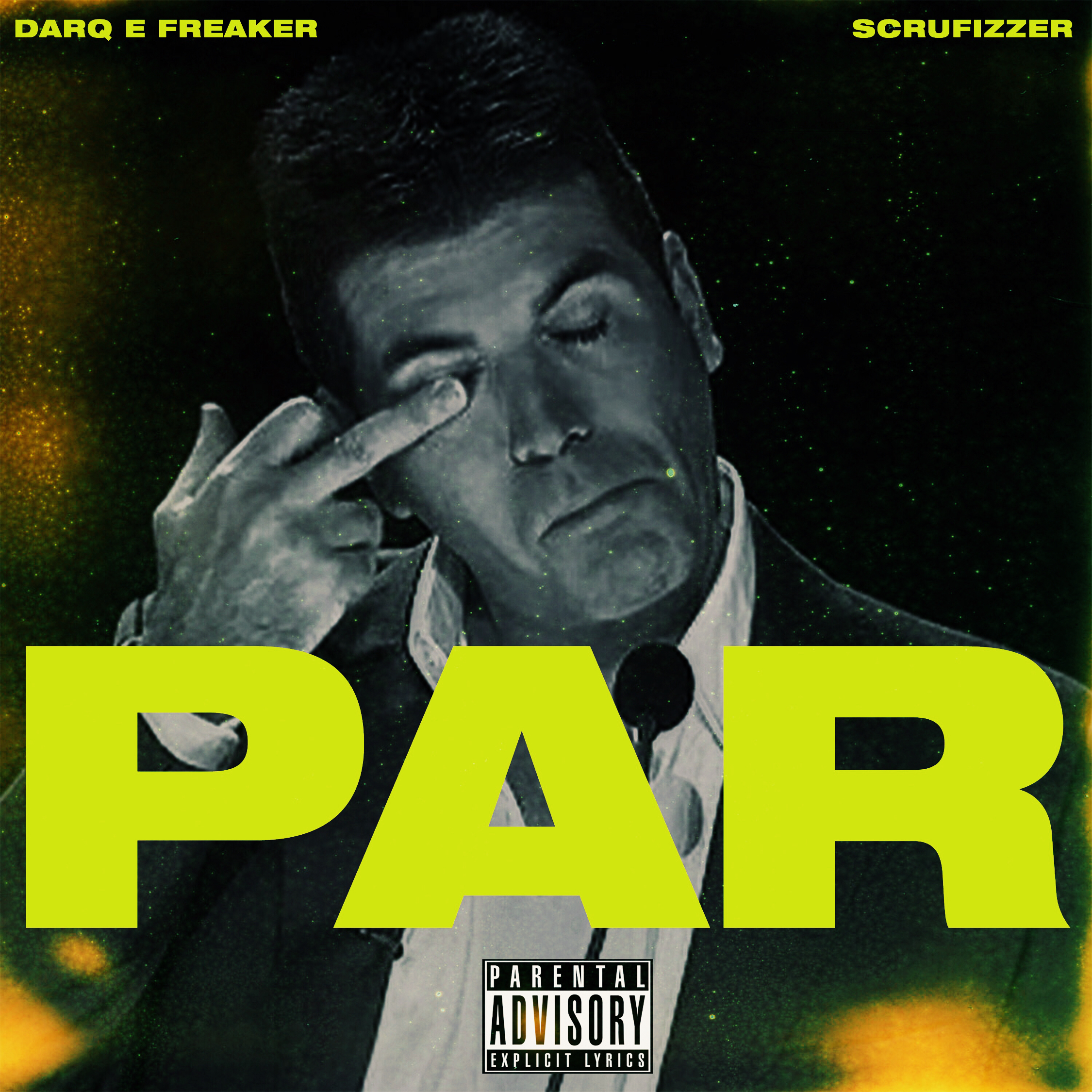 Darq E Freaker is a brilliant producer and DJ who is in his element collaborating with varied vocalists. American rap fans might recognize the name from his hyperactive 2012 track with Danny Brown, "Blueberry (Pills & Cocaine)," or last year's "Choppin' Necks" with Dai Burger, and today he's back with more fire.
"PAR" features British MC Scrufizzer, and comes just a week after "Spin A Man" with grime legend D Double E. Both beats are raw and menacing creations, and Darq E Freaker explained his interesting approach to creating "PAR" to us:
"When working with vocalists, I always try to extend their character into a new sonic landscape. On this track, Scru is rapping with a current dialect of English / Caribbean style ebonics. Placing him atop an American hip-hop type beat, recontextualizes a distinct feature of British culture and makes it Transatlantic."
Listen to "PAR" below, and look out for Darq E Freaker's new project, dropping very soon.
---
---